Social Responsibility Project "PLAY AWAY, PLAY EVERYWHERE"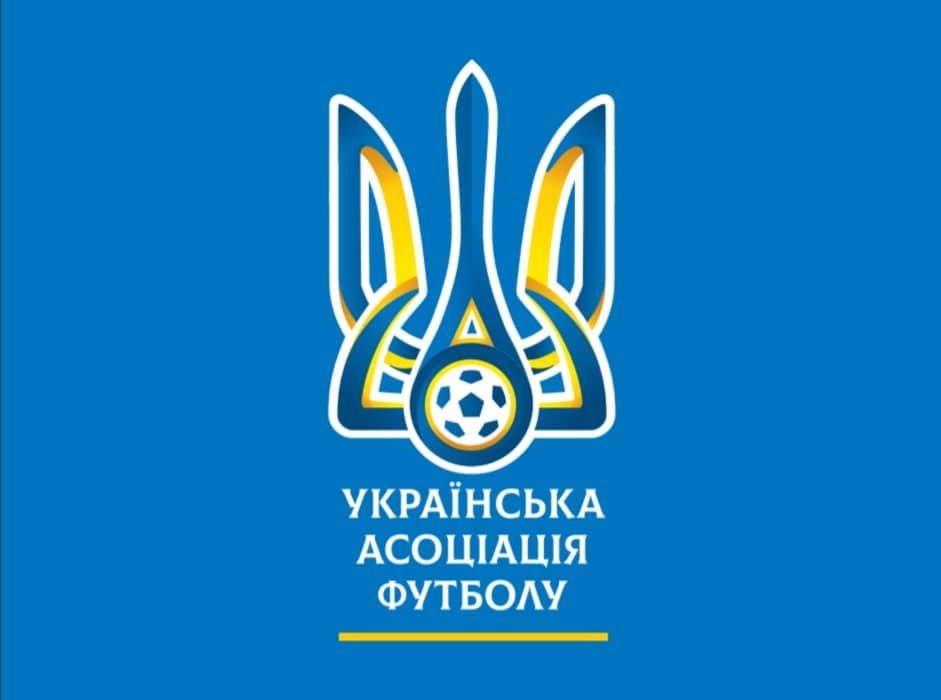 The Ukrainian Football Association together with the Football Development Foundation of Ukraine in the framework of the agreement with the UEFA Children's Fund are implementing the social responsibility project "PLAY AWAY, PLAY EVERYWHERE - Play away, play everywhere."
The project is aimed at the social integration of Ukrainian displaced children, in particular through football, encouraging them to enjoy a healthy lifestyle and playing sports, including football, ensuring free and regular access to the football infrastructure, involving the public and local communities.
As part of the project, displaced children are offered the opportunity to attend football matches for free, to participate in pitch entrance ceremonies, to take part in autographs and photo sessions with the participation of players of national teams of Ukraine.
Children receive souvenir kits with and balls to further encourage healthy lifestyles and soccer activities.