How to get Ukrainian players to participate in the 2020 Tokyo Olympics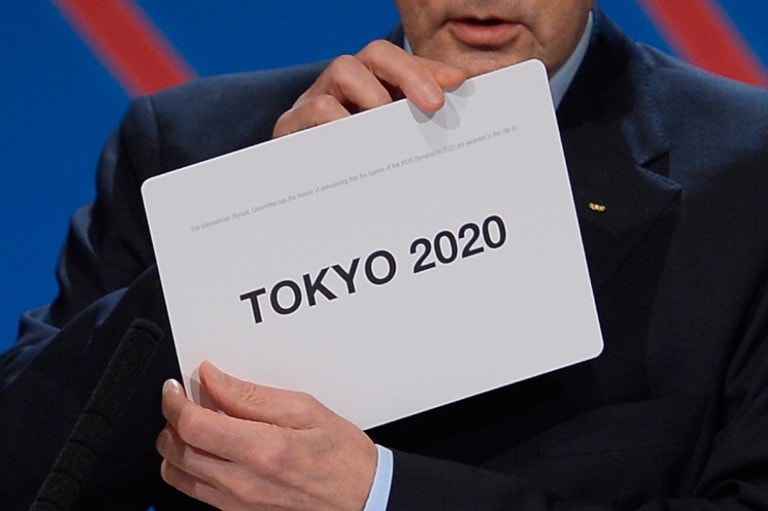 The men's medals in the men's tournament at the 2020 Summer Olympics from July 22 to August 8 are played by 16 teams.
The matches of the 2020 football tournament will take place at the stadiums of six Japanese cities - Tokyo, Saitami, Yokohama, Ibaraki, Sendai and Sapporo.
As far as the participants are concerned, there is only one team currently known to represent the host country of the forum. The rest of the vouchers will be distributed through qualifying competitions as follows.
Quotas by region
Africa and Asia have three Olympic licenses, where U-2019 championships will take place in November 2020 (in Egypt) and in January 23 (place unknown). Two vouchers play in the Junior Championship of South America in Chile. The strongest selection teams in the CONCACAF area will receive as many tickets. One ticket will go to the winner of the Pacific Games in Samoa. All of these tournaments will be held in 2019.
Finally, four more licenses will be found in June 2019, following the results of the European Youth Championships (U-21) to be held in Italy and San Marino.
Schedule in Europe
The qualifying tournament for Euro 2019 (U-21) has already started. The strongest teams of nine groups will get to the final stage, as well as the two winners of the playoff round, in which the four best teams from the second place will take part (points with an outsider are rejected in the correspondence competition). Italy will join this company as a hostess.
A dozen participants will compete for championship medals and at the same time for trips to Japan. They will go to all four semifinalists.
Prospects of Ukraine
The youth national team of Ukraine, led by Oleksandr Golovko, plays in the fourth qualifying group and has already played five matches - in Latvia (1: 1), Andorra (6: 0), Scotland (2: 0), as well as at home with the Netherlands. (1: 1) and England (0: 2). After the first round, the blue and yellows take third place and continue to fight to leave the group.
Recall that in the history of Ukraine at the Olympic football tournament has not yet played, and the most realistic chance to get there (for the OI-2012) was in 2011. However, the promising team of Rakitsky, Stepanenko, Garmash, Konoplyanka, Yarmolenko, Kravets and Zozuli did not use their chance. She even finished at Euro-2011 (U-21) in last, eighth place.
We will add that at the 2020 Games each team will have the right to declare 18 players born after January 1, 1997. The rules also provide for a team of three performers over the age of 23.