School Futsal League of Ukraine: New Season Regulations Approved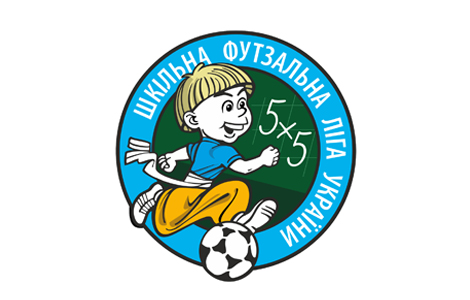 The Executive Committee of the Futsal Association of Ukraine, the Executive Committee of the Football Federation of Ukraine, the Ministry of Education and Science of Ukraine and the Ministry of Youth, Family and Sports of Ukraine approved the Regulations of the All-Ukrainian Futsal Competition "School Futsal League of Ukraine" for the 2017/2018 season. the competition will take place in four stages.
The first stage - local (November 2017 - January 2018)
The second stage - regional (February 2018)
The third stage - regional (March 2018)
The fourth stage - All-Ukrainian final (end of April 2018)
U-11 age teams are allowed to compete.
You can see the full position document at this link.
Contact person Kaganov Vadim (+38 067 405-50-11).
We also bring to your attention a promotional video of the School Futsal League of Ukraine of the season 2017/2018