Sergiy Boyko will host the Europa League match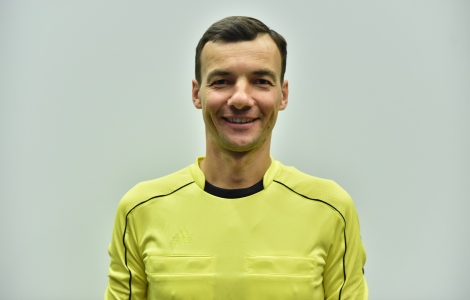 A team of arbitrators from Ukraine will judge the confrontation of the last playing day in the group "L" between the Macedonian "Vardar" and the Norwegian "Rosenborg".

The match will take place on December 7 at the stadium of Philip II in Skopje and will start at 21:05 pm local time.

The team of Sergiy also includes assistant referees - Vladimir Volodin and Alexander Korniyko, additional assistants - Eugene Aranovsky and Anatoly Abdulla, as well as fourth arbitrator Semen Shlonchak.

UEFA observer Gerard Perry will evaluate the referee's actions.