FIFA Ranking: The women's national team remains in 27th place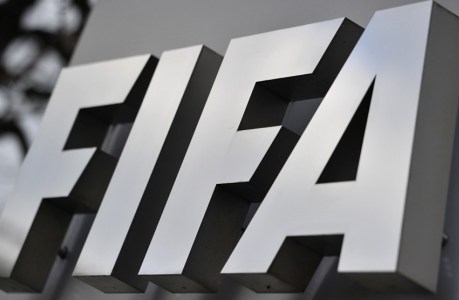 On December 15, the International Federation of Football Associations published an updated ranking of national women's national teams.
Compared to the last update, from September 1, the "blue-yellows" continue to occupy the 27th place in the international ranking. During this time, the Ukrainians played three matches: two matches in the qualifying round of the 2019 World Cup - with Croatia (1: 1), Hungary (1: 0) and a friendly match with Belarus (4: 0).
Other members of our group will enter the new year in the following places: Sweden - on the 10th (+1), Denmark - on the 12th (0), Hungary - on the 43rd (-4), Croatia - on the 51st (+2). The first three did not change: the United States - 1st place, the Germans - second, English players - third.