Dynamo expects third match against Lazio today and third appearance in 1/8 of Europa League final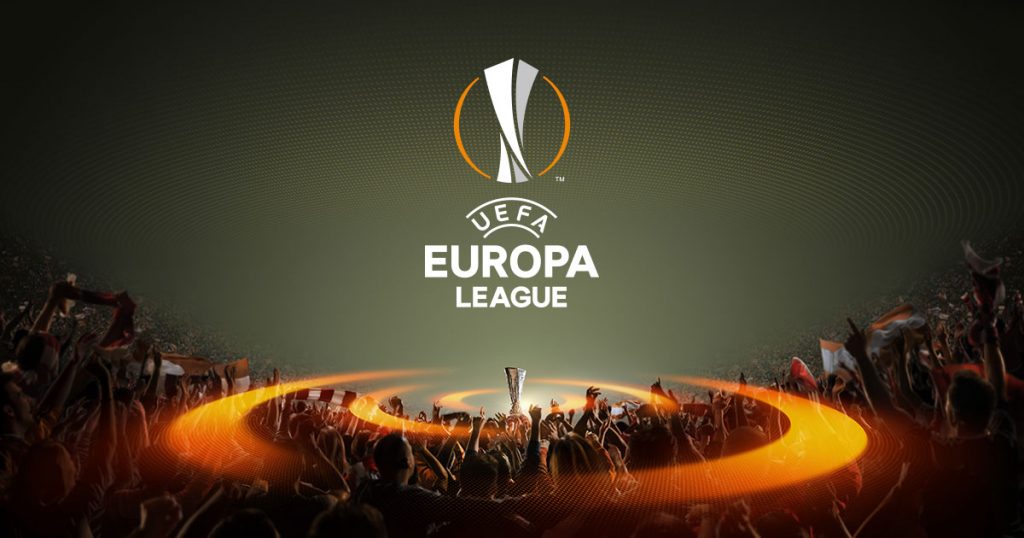 On the way to the quarter-finals of the Europa League in the team of Alexander Khatskevich are players of the Italian "Lazio".
Tonight's match at Stadio Olimpico, which will start at 22.05, will be their third meeting in European club competitions for these rivals.
For the first time the paths of the Kiev and the Romans crossed in the 1999-2000 season, when within the group round of the Champions League the Ukrainian team, unfortunately, twice lost to the opponent (1: 2, 0: 1).
Interestingly, current Lazio mentor Simone Inzaghi played against the White and Blue in the Kiev meeting. At the same time, today's head coach of Dynamo Alexander Khatskevich missed those two fights with the Italians due to injury.
It should be added that both previous attempts of the Kiev residents to overcome the barrier of the 1/8 finals of the Europa League were successful. In the 2010/2011 season, Dynamo beat Manchester City (2: 0, 0: 1) in the sum of two matches, but lost to Braga (1: 1, 0: 0) in the quarter-finals.
In the season 2014/2015, the Ukrainian team passed the English Everton (1: 2, 5: 2), but again in the 1/4 th distance. The offender of the dynamos was the Italian Fiorentina (1: 1, 0: 2).
All pairs of 1/8 finals of the Europa League
Milan (Italy) - Arsenal (England) - 20.00pm
Atletico (Spain) - Lokomotiv (Russia) - 20.00
Borussia D (Germany) - RB Salzburg (Austria) - 20.00
CSKA (Russia) - Lyon (France) - 20.00
Lazio (Italy) - Dynamo (Ukraine) - 22.05
Marseille (France) - Athletic (Spain) - 22.05
RB Leipzig (Germany) - Zenit (Russia) - 22.05
Sporting (Portugal) - Victoria (Czech Republic) - 22.05
The Kiev start time for the matches is given.