Ukraine will participate for the second time in the Unconquered Games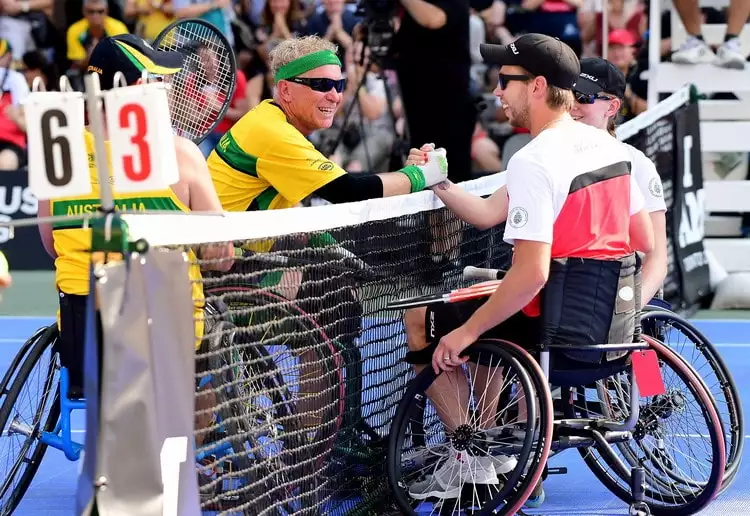 After a successful trip to Canada last year, Ukrainian athletes are going to compete in Australia.
This year with the support of FFU will All-Ukrainian tournament for veterans of the ATO, who were seriously injured and injured, "Cup of the Undead". These competitions should help prepare for the International Games of the Undead, which Sydney will host this year.
In total, so far, the games have been held three times: in 2014, the first competitions were hosted by the United Kingdom, in 2016 the relay was taken over by the United States, in 2017, combat sports veterans gathered in Canada, where Ukraine was represented by 15 participants and won 14 medals. From the 20th to the 27th of October, 2018, the Fourth Unbeaten Games will be held in Australia. Sports facilities built and reconstructed for the 2018 Commonwealth Games will be used for the competition.
Ukraine will participate in the games for the second time. Inviting our athletes to compete in Canada in 2017, the organizers noted that the Ukrainian army is one of the largest in Europe, with some of it involved in combat. Since 1992, Ukraine's Armed Forces have been active participants in many UN and NATO-sponsored exercises and peacekeeping missions, and Ukrainian Navy ships have been engaged in anti-piracy operations off the Somali coast.
Let's add that football is still missing from the sports at the Unconquered Games. But Ukraine aims to gain the right to play games over time and to ensure that football is included in the competition program.