April 7 in Kiev will be the final of the tournament "Memory Cup of Andrei Gusin-2018"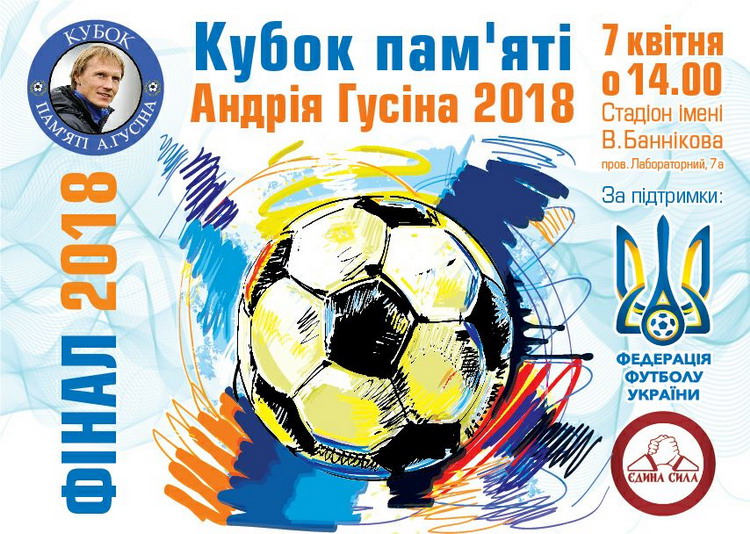 On Saturday, April 7 at the stadium. V. Bannikov will host the final match of the amateur tournament dedicated to the memory of the outstanding football player of the national team of Ukraine Andriy Gusin.
2017 teams from Kiev and Kyiv region took part in the premiere competitions, which were started by the Football Federation of Ukraine in September 24. According to the results of the half-yearly battles, the two strongest teams to reach the finals were "Frans.ua" and "Desna", which includes former partners of Andriy Husin in the national team of Ukraine - Andriy Vorobey and Alexey Belik.
The start of the final meeting is at 14.00. We invite the representatives of the media to cover this football event!