The next Futsal Ukraine women's national team exams will be held in Italy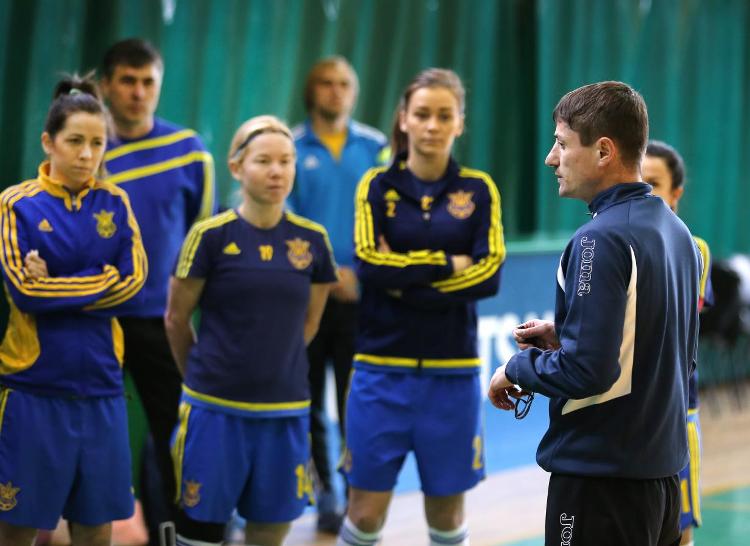 From the 10th to the 17th of April the women's team of Ukraine in futsal held the next stage of preparation for the qualifying matches of the first official European Championship.
After a four-day training camp in Brovary, the team went to Tehran, where they played two friendly matches with the strongest Asian team, Iran (2:5, 2:2) and the bronze medalist of the last Asian Championship - Thailand (4:5).
In the June 20s, two visiting sparring teams with Italy were planned by the coaching staff of the Ukrainian national team headed by Taras Spicka, with rival representatives confirming that the meetings would be held in Rome.
The timetable for further preparation will be determined after the results of the draw of the 2019 Euro-5 qualifying tournament are announced.
Qualifying matches will be held in September this year. The winners of the four quartets will make up the four teams that will play in the final of the first ever European Women's Championship in February 2019.