Khreschatyk's Champion Festival welcomed over 100 people in three days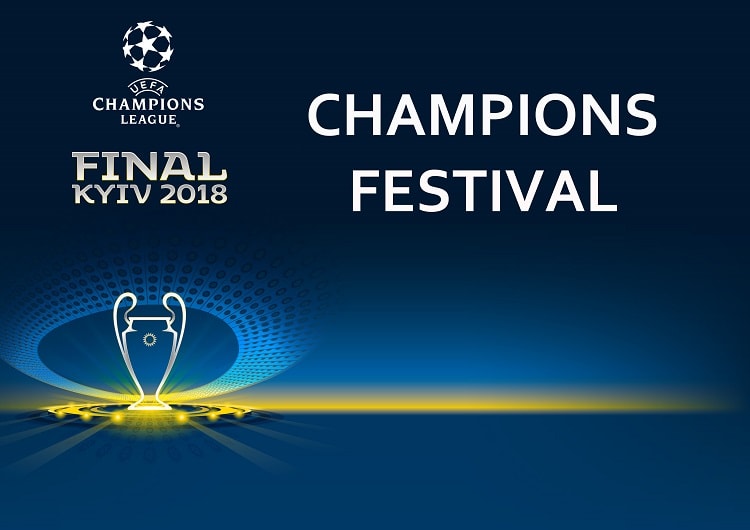 On May 26, matches continued non-stop at the Champions Festival in Kyiv, freestylers performed virtuoso ball tricks, and energetic music was played from the stage.
On the opening day, May 24, the site received 25 thousand visitors, on May 25 the figure increased to 60 thousand, and at the end of Saturday the number of guests exceeded 100 thousand. The football holiday on Khreshchatyk will continue on Sunday.