May 30 will host a press conference "Champions League Final in Kiev: results"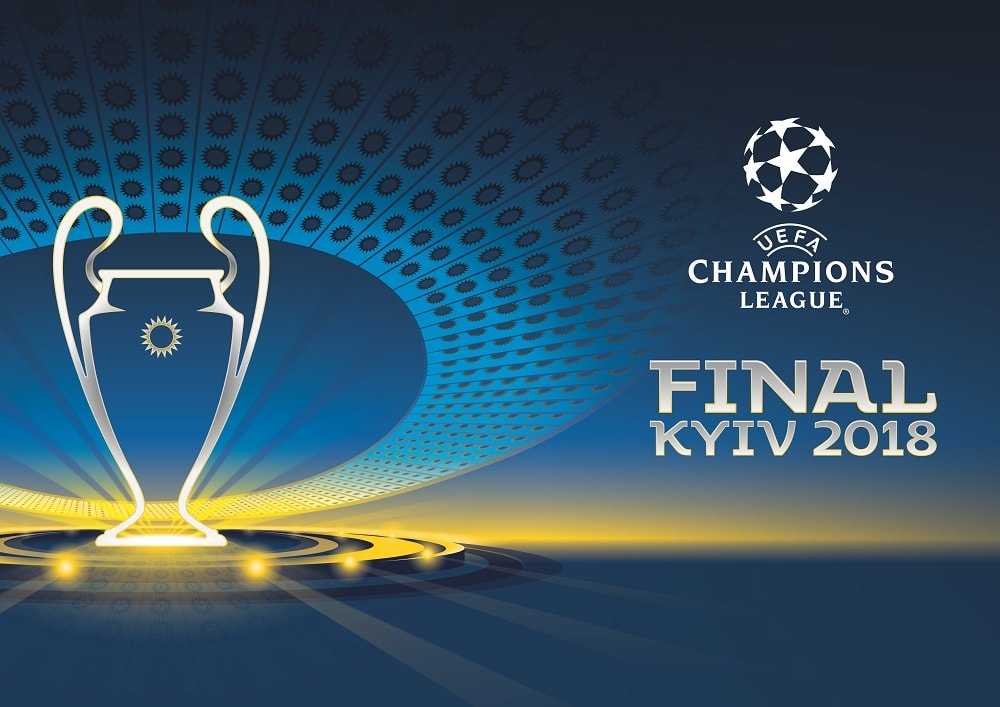 Tomorrow, May 30, at 15.00, a press conference will be held at the press center of IA "Ukrinform", dedicated to the outcome of the UEFA Champions League Final season 2017-2018 in Kyiv.
Participants of the press conference will tell about the number of tourists who visited Kiev, about the number of visitors to the main locations of the finale, about the work of law enforcement agencies and doctors, as well as the municipal services of the city, about the expectations and realities during the preparation and holding of the Champions League final.
Speakers:
- Alexey Reznikov - Deputy Chairman of the KSCA;
- Vasyl Servatiuk - First Deputy Head of the State Border Guard Service of Ukraine;
- Andriy Kryshchenko - Chief of the Main Directorate of the National Police of Kyiv;
- Pavel Ryabikin - Director General of State Enterprise "Boryspil International Airport";
- Vadim Kostyuchenko is the first Vice President of the Football Federation of Ukraine.
Venue of the event: Kyiv, str. B. Khmelnitsky, 8/16, IA "Ukrinform".
Media accreditation for tel .: (044) 299 03 32, (044) 299 05 01.