Ukrainian Women's Futsal Team to Sparring in Italy on June 20 and 21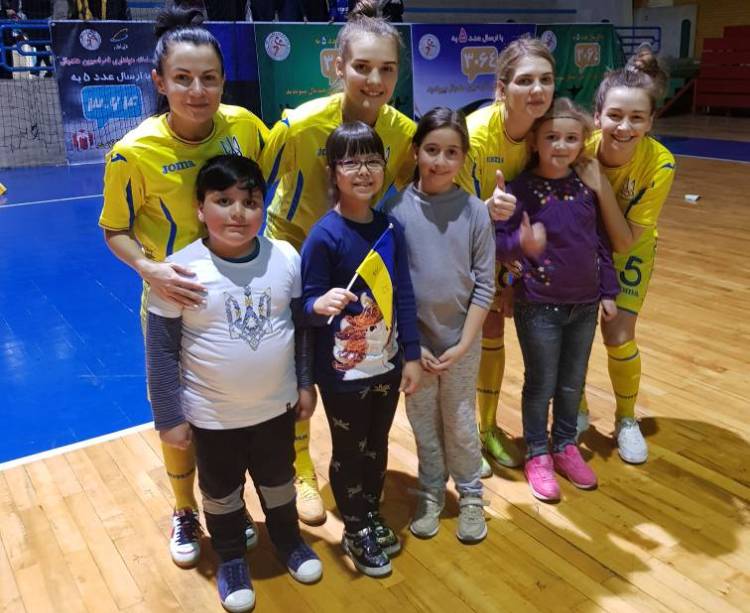 Friendlies of the national women's teams of Italy and Ukraine in the futsal will take place in the suburbs of Rome.
On June 20th and 21st, the women's national team sparring will take place in the suburb of Rome, the town of Fondi. The start of both matches, which will be played at Palazzetto dello Sport, is scheduled for 21.30 pm Kyiv time.
Recall that both teams are preparing for of Euro-2019 qualifying.
Oleg Shaitanov: "Representatives of three Ukrainian clubs and Spanish" Burela "will go to the match in Italy