Igor Leonov: "In the final of the DUFL Championship, Lviv residents made Shakhtar worthy resistance"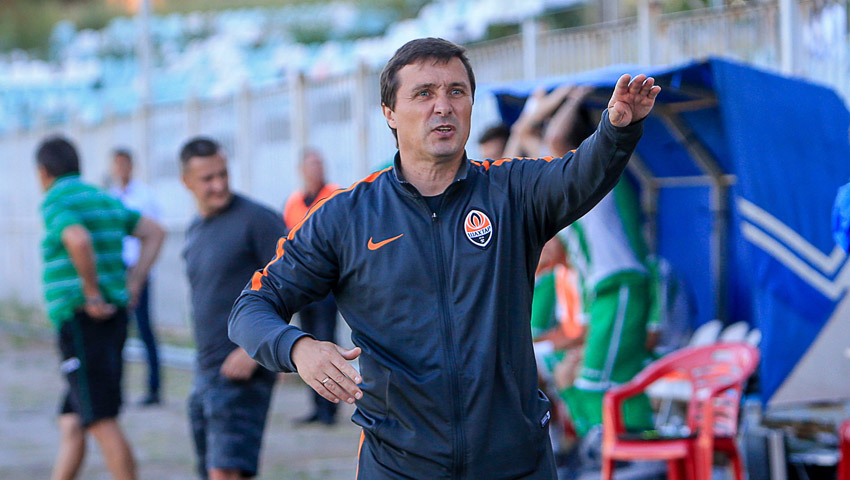 Shakhtar U-17 head coach Igor Leonov commented on the success of his team in the final match against UFC-Carpathians (1-0), on the basis of which the Donets became champions of DUFLU at their age:
- First of all, I would like to point out that in the finals we met a very worthy contender. Lviv defeated Dynamo Kyiv in the semifinals, so our opponent was more than serious. UFC-Carpathians play football themselves and give it to others.
As a result, the final match was difficult but worthy of its status. In the first half, Shakhtar scored a goal thanks to the skillful actions of Michael Mudrick, who beat several opponents and sent the ball into the net with a long shot, jumping a surprise goalkeeper. The second half was already more nervous, the Lviv attacked, but we had a chance to counterattack. The guys are well done, endured and eventually brought the case to victory, they stood.
During the six months of working with the team, I didn't have to make too many changes. I can say that we came to the advantage in preparation for the finals of the tournament in Chernivtsi and in Italy. The guys got the necessary experience, hardened. They went straight for the championship and did not miss a single ball in their last six matches.