FFU nominates Alexander Cheferin for UEFA presidential election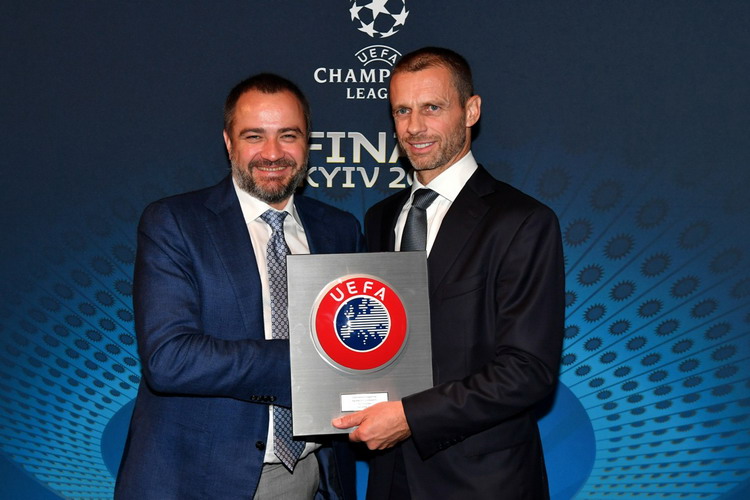 The Football Federation of Ukraine has endorsed the candidacy of the incumbent President of the European Football Union for the upcoming UEFA presidential election. The corresponding letter, signed by FFU President Andriy Pavelko, was addressed to UEFA headquarters.
"Alexander Cheferin is an experienced leader and initiator of systemic reforms in UEFA aimed at the development and promotion of football. I am grateful to Alexander for actively supporting the development of sports infrastructure in Ukraine, for which the future of football in our country! I am convinced that Alexander's re-election as UEFA president will be a serious impetus for the successful development of football in Ukraine and throughout Europe, "said FFU President Andriy Pavelko.
The UEFA presidential election will take place on 7 February 2019.