Futsal Student World Championships: Both Ukrainian national teams return home with medals!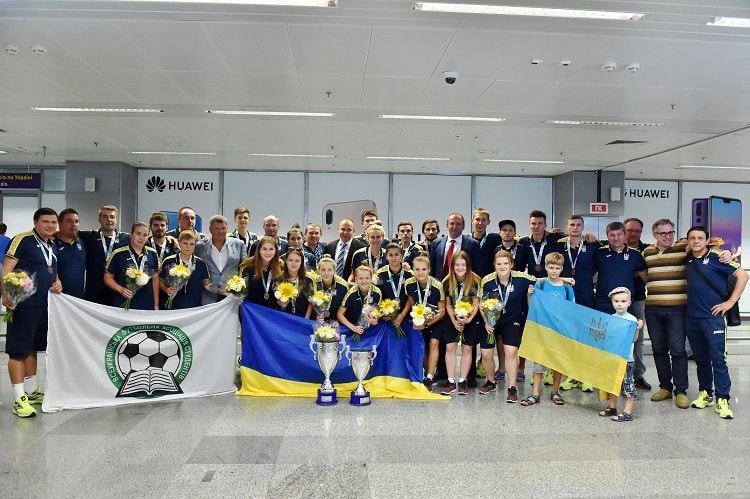 The Futsal Student Championships in Kazakhstan's Almaty City hosted decisive matches.
Yes, the Ukrainian women's national team has won gold medals in the confrontation with Russia. Unfortunately, unlike in the group stage match, blue and yellow failed to win this contender. Oleg Shaitanov's wards were missed twice and Irina Dubitskaya was removed.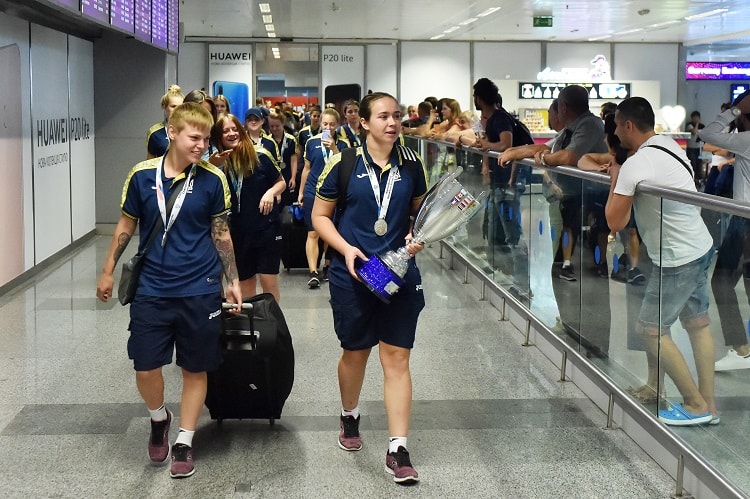 Photo by Pavlo Kubanov
Thus, our women's team returned home with silver medals of the world championship. Note that the previous five world championships were won by Brazilians.
Women. Final
Ukraine — Russia — 0: 2 (0: 1)
Withdrawal: Dubytska.
Alexander Kosenko's wards did not remain without medals. Ukraine's men's national team defeated Portugal 3-0 in the bronze fight. The double was drawn by Vitaliy Radevich, and at the last minute of the meeting he was distinguished by Vitaliy Birov.
It should be noted that the men's student team brings medals from the world championship for the eighth time. Previously, three times the blue and yellows won the World Cup (1998, 2004, 2012), once won silver (2008) and three times - bronze (1996, 2002, 2006).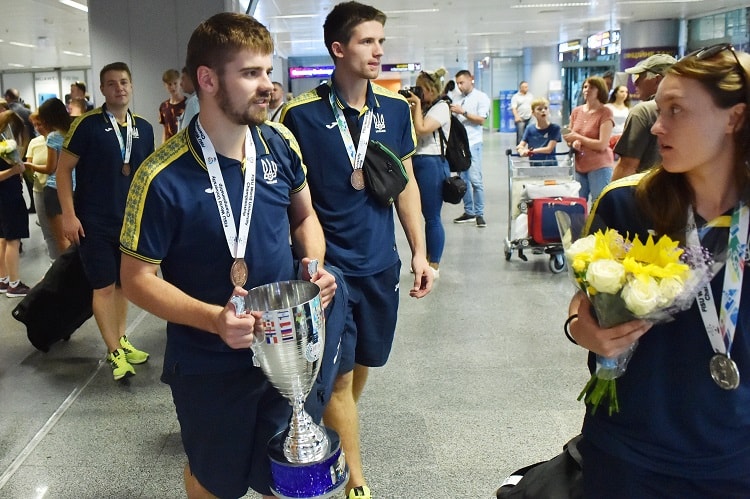 Photo by Pavlo Kubanov
Men. Match for 3rd place
Portugal — Ukraine — 0: 3 (0: 1)
Goals: Radevich (11,34), Birov (40).
Portugal hosted the European Futsal Championship among universities, ...
The head coach of the women's futsal team of Ukraine - about a student ...