Accreditation of media representatives for the 2019 World Cup match between the women's teams of Ukraine and Hungary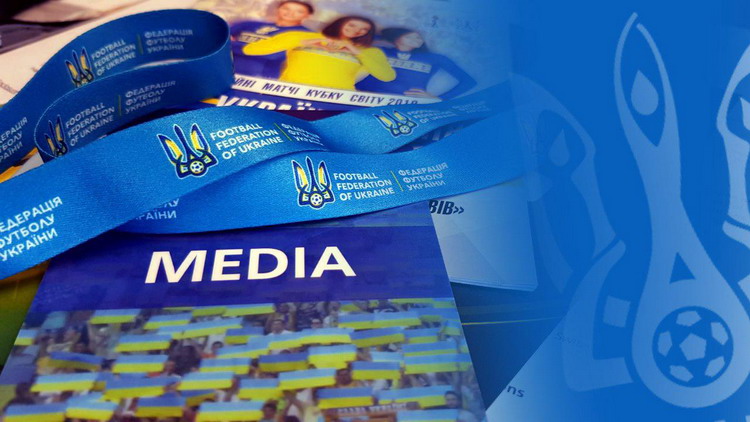 The press service of the Federation of Football of Ukraine reminds that on August 31 the accreditation of mass media representatives for the qualification match of the 2019 National Women's Team of Ukraine and Hungary ends at the Ternopil City Stadium (beginning - at 4).
It will be possible to receive accreditation on Monday, September 3, at 17.00 pm during the open training of the Ukrainian national team at the Ternopil city stadium. We also invite journalists to the pre-match activities of the Hungarian team, which will also take place on September 3 in the Ternopil arena. At 18.20 pm, media representatives will be able to talk with guest coach Edina Marco, and at 18.30 a training session will begin, 15 minutes of which will be open to the media.
Warning! If for some reason you are unable to log in to your page under "Accreditation", please submit your application to [Email protected]