There was a draw of the Cup of Ukraine of the 2018-2019 season among women's teams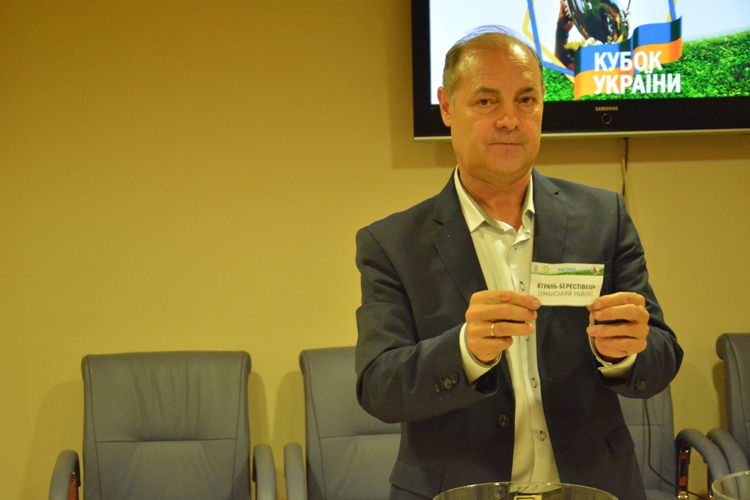 Already in the 1/8 finals of the tournament will be his top favorites - Kharkov "Zhitlobud-1" and "Zhitlobud-2".
Today in the House of Football women's teams learned the names of the opponents in the Cup of Ukraine, reports Ukrainian Association of Women's Football. As a result of the draw, the Unity-ShVSM (Plisky) and Zlagoda-Dnipro-1 (Dnipro) were immediately reached the 4/1 finals. The other 12 participants were broken into the 1/8 finals pairs:
Zhitlobud-2 (Kharkiv) - Zhitlobud-1 (Kharkiv)
Yatran-Berestovets (Uman district) - Family-Lyceum (Kostopil)
Luganochka-Spartak (Lugansk region) - Panthers (Uman)
Vyshneve SK (Kyiv region) - Voskhod (Kherson region)
Mariupolchanka (Mariupol) - Ladomir (Volodymyr-Volynskyi)
Bukovyna Hope (Chernivtsi Region) - Lviv-Yantarochka (Lviv)
It should be noted that in one of the pairs will meet the author of the "golden take" of the previous season "Zhitlobud-1" and the silver medalist of the last championship of Ukraine "Zhitlobud-2".
The base date for the matches of the 1/8 finals of the Cup of Ukraine is October 24.