Czech team mentor Jaroslav Szilgawy: "We played against the Ukrainians better than in the first match"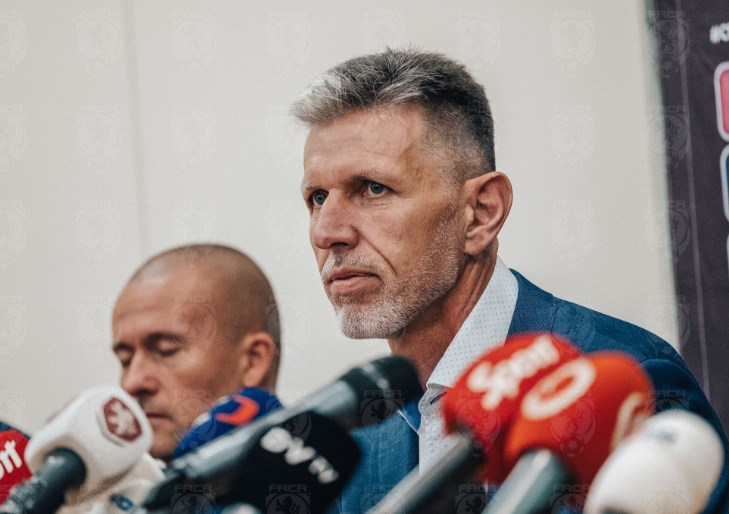 Head coach of the Czech national team Jaroslav Shilhavy shared his impressions with media representatives of his team in the League of Nations with Ukraine.
- What is your mood after the match?
- Bad.
- What prevented your team from winning in Kharkiv?
- Ukraine is a strong team with many individually strong performers. I think we played better against the Ukrainians than in the first game on our field. I think we forced the hosts to worry about the result of the fight, although one point and guaranteed them an exit to League A.
- What is your overall impression of this tournament?
- I think that the tension in the matches of the League of Nations is much higher than in friendly matches. Here the points are played and there is an opportunity to enter the European Championship. This is a very useful tournament.
- In the meeting with Slovakia you released on the edge of the attack Michael Kremenchik, and today - Patrick Schick. Do you regret the decision?
- Absolutely no regrets! Chic - a cool player, in the match against Slovakia, Patrick also scored the ball. And today, I believe, he played his part.
- How do you feel about the stadium in Kharkov?
- She was great, the fans supported her team, and it was better than the match of the national teams of Ukraine and Slovakia in the empty stands.