U-18: Oleg Kuznetsov named the squad of the Ukrainian youth team to participate in the matches against the Danish team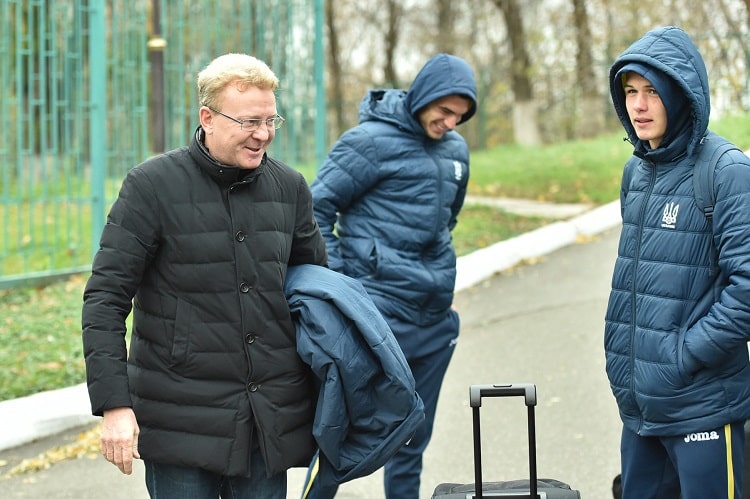 On November 12, the Ukrainian national team (players not older than 2001) will begin preparations for two friendly matches with the Danish national team.
On Monday, November 12, the U-18 youth team will begin training work, and on the 15th blue-yellow they will fly to Spain, where on the 16th and the 19th their two friendly matches against their peers from Denmark will take place.
There are 18 football players on the roster.
Goalkeepers: Anatoly Trubin (Shakhtar Donetsk), Valentin Morgun (Dynamo Kyiv).
Defenders: Alan Aussi, Christian Belovar, Mykola Yarosh, Denis Bilyk (all - Dynamo Kyiv), Roman Yakuba (Shakhtar Donetsk), Vladislav Mudryk (Karpaty Lviv).
Midfielders: Artem Shulyanskiy, Vincent Voloshin, Yaroslav Nadolsky, Roman Bodnya, Mykola Mykhaylenko (all - Dynamo Kyiv), Konstantin Gurov (Shakhtar Donetsk), Ivan Zhelezko, Vadim Melnyichuk (Carpathians Lviv).
Forwards: Ivan Derogan (Dynamo Kyiv), Danilo Sikan (Carpathians Lviv).