Futsal Ukraine national team will play with Portugal team December 4-5 in Zaporozhye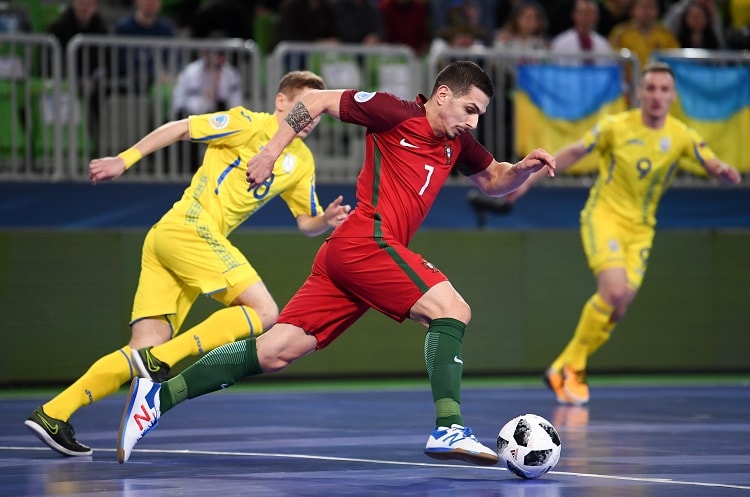 Ukrainian fans will have the opportunity to support the wards of Alexander Kosenko in sparring with one of the strongest teams in the world.
The 2018 European Champions will visit Ukraine on December 4-5. Blue and yellow will spend two matches with the Portuguese in Zaporozhye at the Palace of Sports "Youth". Both meetings will begin at 17.30pm.
Anyone can support our futsal team and watch the game live in Ricardinho. To do this, you must buy tickets at the box office of the Palace of Sports "Youth" or for link.
We will remind that earlier the coach of the national team of Ukraine Alexander Kosenko announced not only the matches with Portugal, but also the January meeting with the Czech Republic.