Yevgeny Konoplyanka: "Slovakia has been playing well recently. We will follow the tradition »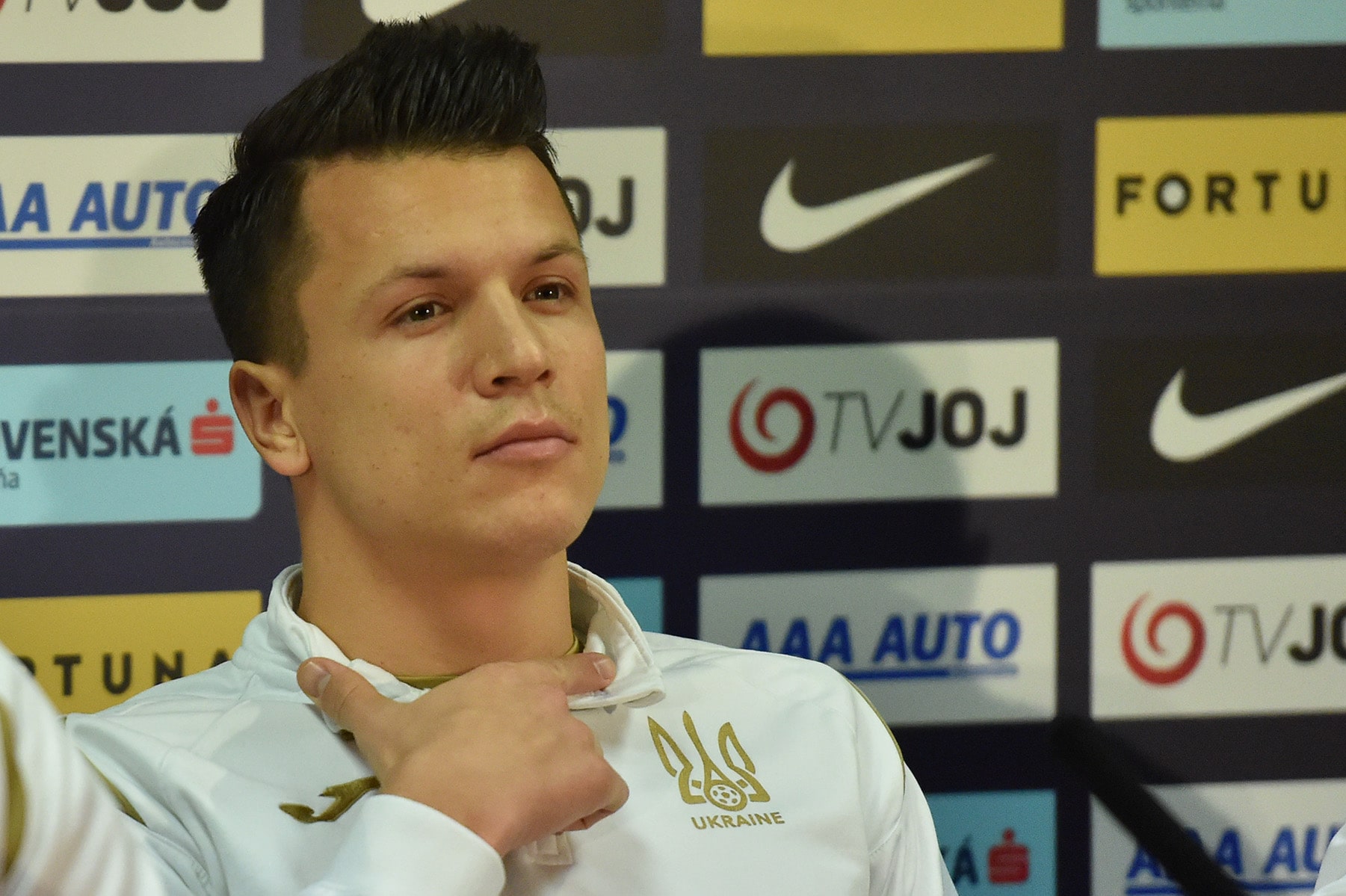 Together with Andriy Shevchenko on press conferences, dedicated to tomorrow's match with the national team of Slovakia, answered the questions of the media representatives blue-yellow midfielder Yevhen Konoplyanka.
- We are the fifth we have been meeting with Slovakia in recent years. Which one of these matches is memorable'did you get hurt most?
- First of all, I remembered that, as a rule, we do not concede to this team. We will stick to this tradition. Tomorrow's match is also important.
- You are known to be one of those responsible for the positive mood in the team. Today is Viktor Tsigankov's birthday. How do you greet him?
- A surprise on Tsygankova will be expected on the field during training. We have already prepared it.
- You are one of the leaders of the national team. Yarmolenko and Marlos will not be on the field tomorrow. Do you feel in the sound'how about that extra responsibility?
- Of course, it will be difficult without them. But I want to emphasize that it is not necessary to divide the team into leaders and everyone else. We have one team.