U-18: Oleg Kuznetsov's team will hold five meetings before qualifying for Euro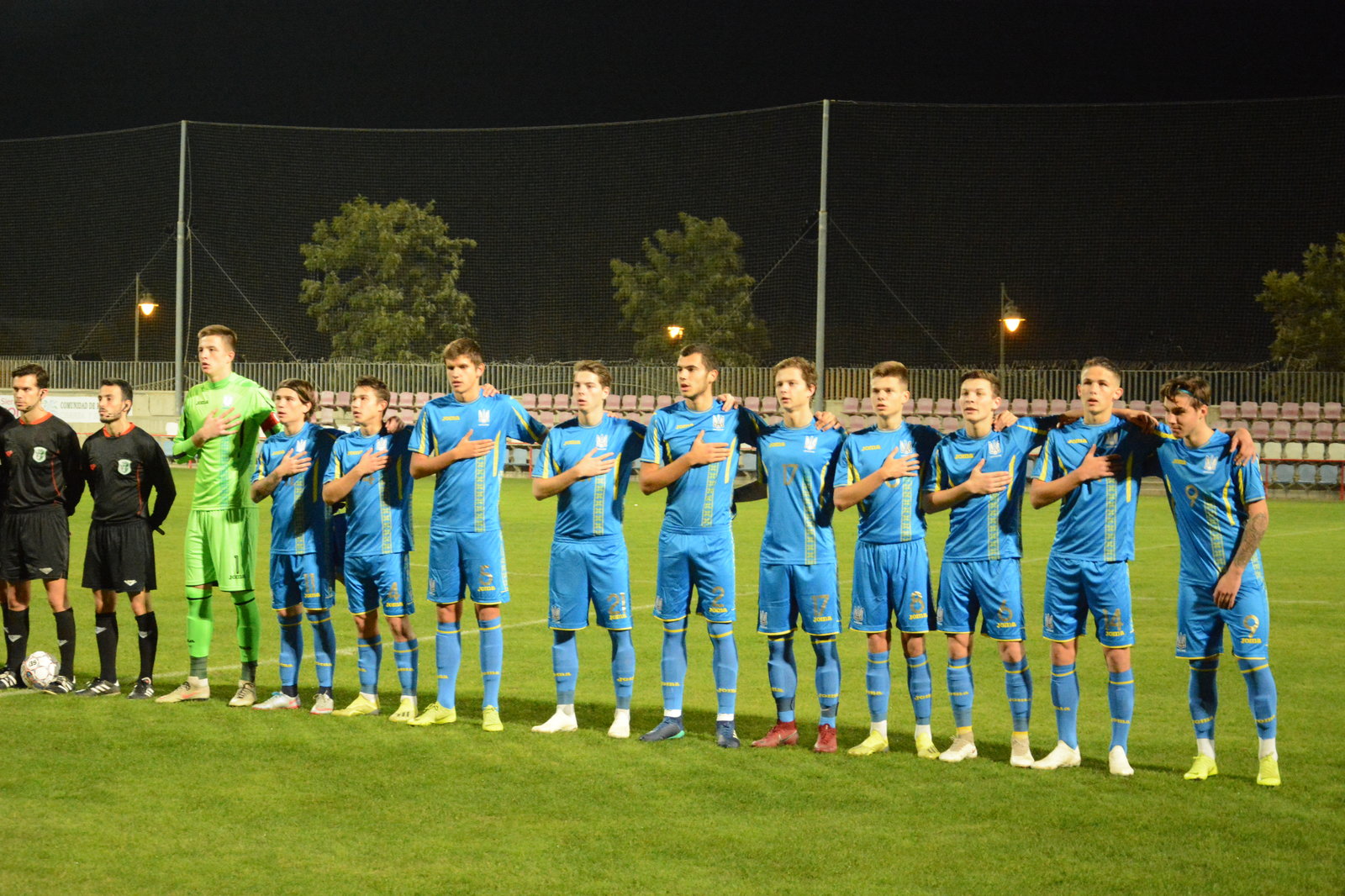 U-18 Youth National Team (players not older than 2001 year of birth) will begin their first training camp in 2019 on March 18.

By November 11 this year, when Ukraine's U-19 national team will start preparing for the Euro 2020 qualifying round, it will hold five training camps.

The first of these is scheduled from March 18 to March 26. At this time, the Blue and Yellow will play two control matches with the national team of Cyprus away. Then, on April 30 and May 2, Oleg Kuznetsov's wards will meet with their peers from Turkey at home. Also in May, from the 19th to the 25th, Ukrainians will take part in the "Slovakia Cup".

Two more autumn meetings (September 2-10 and October 7-15) are scheduled in Ukraine. First, on September 6th and 8th, the Blue and Yellows will play two games against the Romanian national team, and in October (October 8th and 10th) they will play against the Greek national team.

Recall that the matches of the qualifying tournament Euro-2020 (U-19) team of Oleg Kuznetsov held November 13, 16, and 19. The rivals of the Ukrainians in the fight for the tickets to the elite round of competitions will be national teams of Sweden, Slovenia and Estonia.