Schedule of preparation of the youth team of Ukraine for futsal for Euro 2019 qualification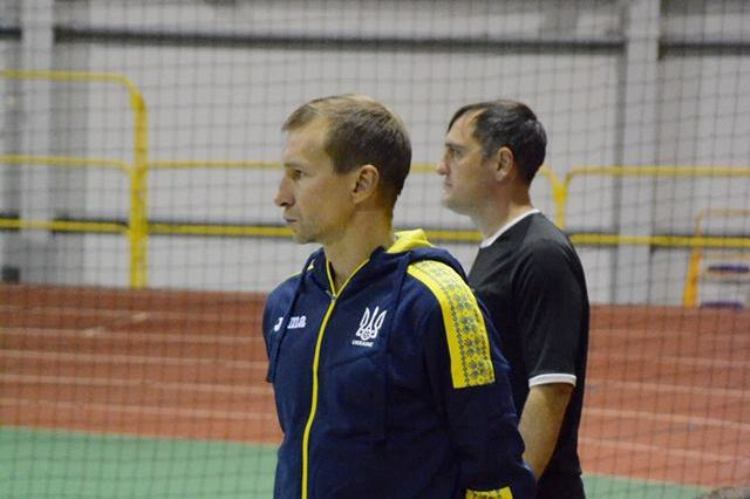 Head coach of the U-19 Futsal Youth National Team Vitaliy Odegov shared the team's plans for the preparation period for the 2019 Euroleague selection matches.
"We have two training meetings ahead of us. In the first days of February we will be preparing in Uzhgorod, where we will also hold two friendly matches against Hungary. Later in the beginning of March, we plan two field trips with Serbia. We will be preparing in Ukraine and then we will fly to this country for two days, "Vitaly Odegov said.
We will remind that on March 26 - 31 there will be matches of the main round of selection for the U-19 European Championships, which will take place in Latvia in September. Youth team of Ukraine was in Group 4, where he will meet with Macedonia, Romania and Belgium.
"We will hold a week-long gathering before Euro 2019 qualifying matches and then head to Macedonia, where the group matches will be held," the blue-yellow mentor added.