Euro 2020. Luxembourg national team to control match with German Saarbrücken team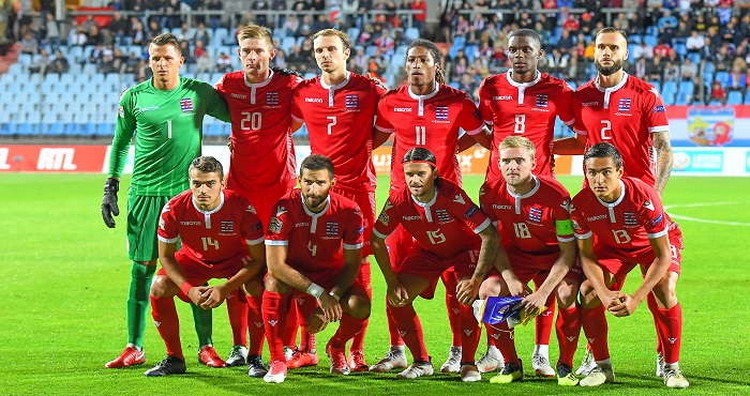 The opponent of the national team of Ukraine in the Euro-2020 selection group has planned a friendly match with the German club Saarbrücken.
On February 13, the Luxembourg national team will hold a control match with the team of the fourth division of the German championship - Saarbrücken. This was reported by the official website of the Football Federation of Luxembourg.
Luke Holtz's team will meet with their German sparring partner at the Rue de Lenningen Stadium. It is located in the small town of Cannes in the east of the country. The arena seats 1000 spectators.
Today, Saarbrücken plays in the German Championship in the South West regional league. The club ranks second in the standings.
We will remind, the Luxembourg national team got to selection group In Euro-2020 together with Ukraine, Portugal, Serbia and Lithuania.