On November 14, 2019, the national team of Ukraine will host a friendly match with the Estonian team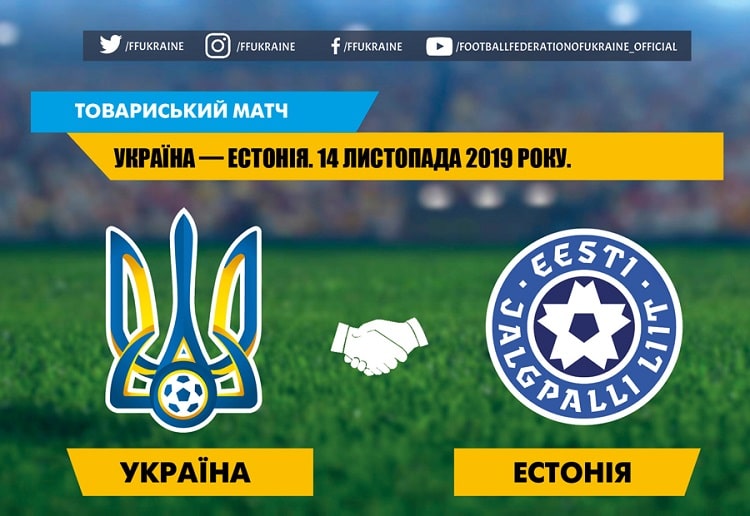 The place and time of the start of the Ukraine-Estonia friendly will be determined later.
We will add that in our history our national team has met with the Estonians four times and inevitably defeated its rival. Moreover, the Ukrainian national team scored 10 goals in these matches and did not miss a single goal.