FFU Supports All-Ukrainian Futsal Tournament of Cup of Undead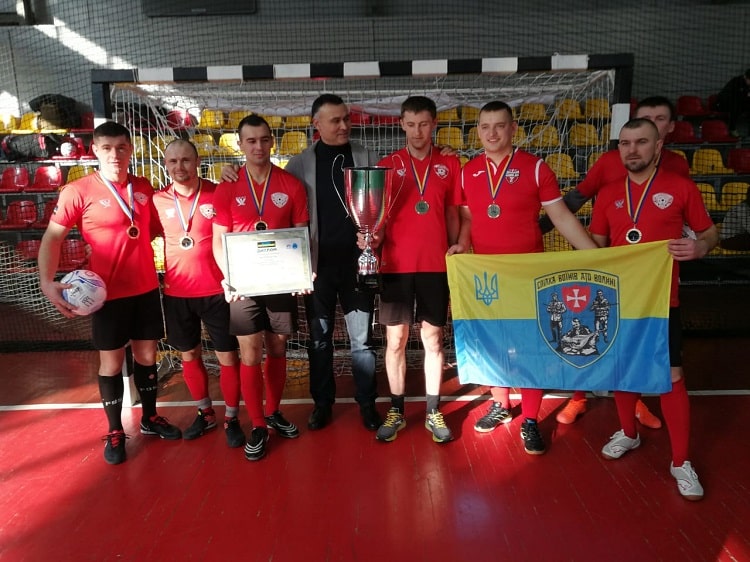 The first All-Ukrainian Futsal Tournament was held in Kyiv among combatants who were injured, injured or injured. The competition was initiated by the National Council of Sports Rehabilitation of Defenders of Ukraine and with the support of the Football Federation of Ukraine.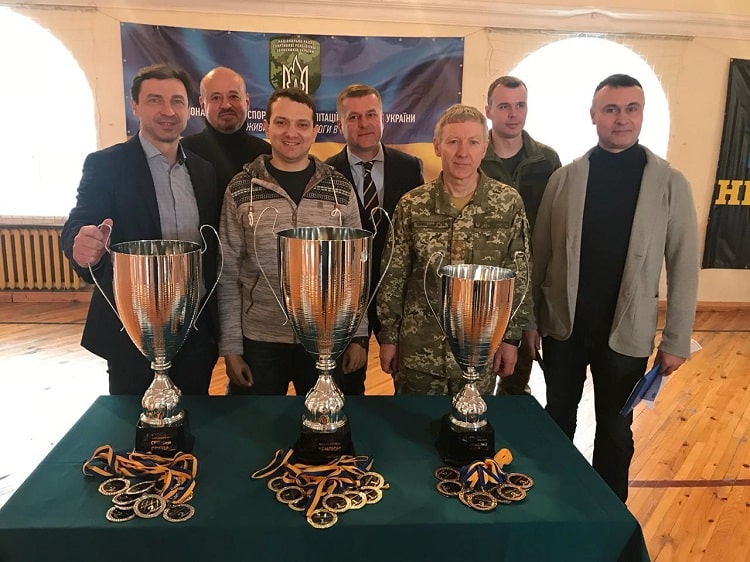 Presidential Commissioner for Rehabilitation of Participants in Anti-Terrorist Operation Who Got Injuries, Injury, Injury, or Other Diseases While Participating in Anti-Terrorist Operation Vadim Sviridenko, Advisor to the President of FFU Valentin Latypit University . I. Chernyakhovskyi Viktor Tarasov and veteran captain of the national team of Ukraine among veterans Vladislav Vashchuk.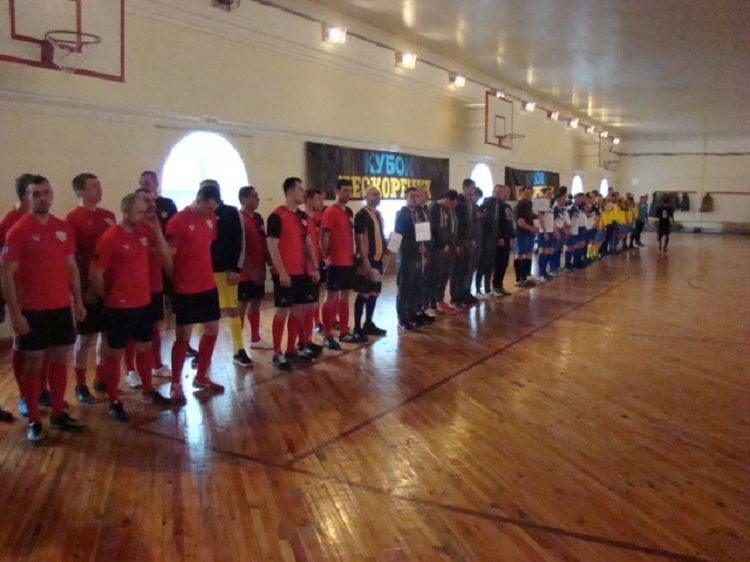 Photo of FFU press service
Valentin Latypov congratulated the participants of the competition, conveyed warm words from FFU President Andriy Pavelko and wished them victory. "I am glad to congratulate you, heroes, on behalf of the head of FFU Andriy Pavelko, players of the national team and the entire football community of Ukraine with the beginning of the competition! Until recently, you defended our country on the battlefield, and today you are demonstrating excellent interaction and brotherhood on the football fields. We admire your courage and are proud of your feat! I wish you football victories and peace! " - Latipov noted.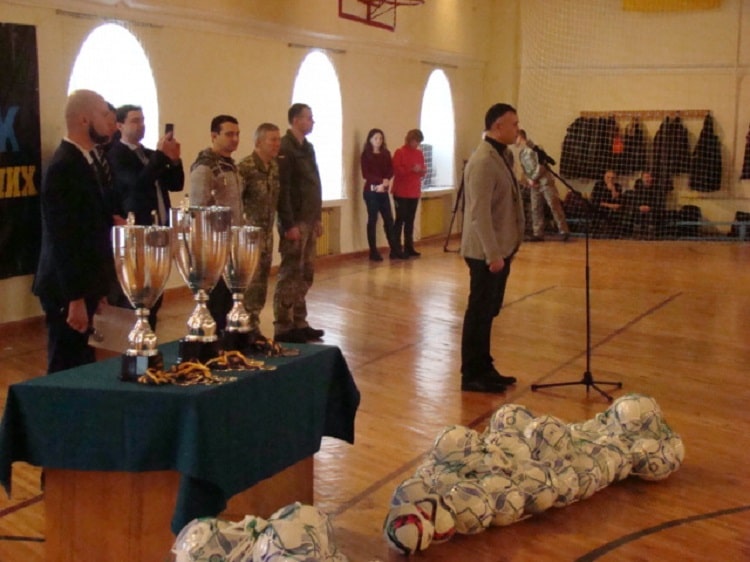 Photo of FFU press service
The tournament was attended by six teams divided into two groups (group A: FC "Kropyvnytskyi", FC "Purple Hearts" Kyiv, FC "Legion" Kyiv, group B: FC "Volyn YES" Lutsk, FC "Cherkasy Cossacks" Cherkasy, FC "Poliska Sich" Rivne). The first day of the game was surprisingly productive. In Group A, FC "Purple Hearts" first defeated FC "Legion" with a score of 6: 3, and in the next match lost to FC "Kropyvnytskyi" - 4:10. Footballers from Kropyvnytskyi also won in their second match - with FC Legion (8: 1).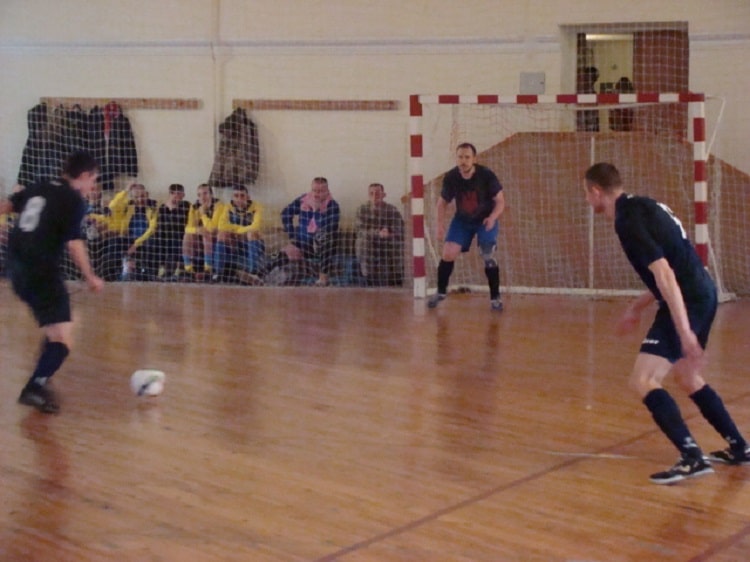 Photo of FFU press service
In Group B, two victories in a row were won by FC Volyn YES players, beating first Cherkasy Cossacks - 8: 3, and then FC Poliska Sich - 10: 1. According to the results of the game day, Cherkasy Cossacks took the second place, winning in a face-to-face meeting with Polissya Sich - 13: 1.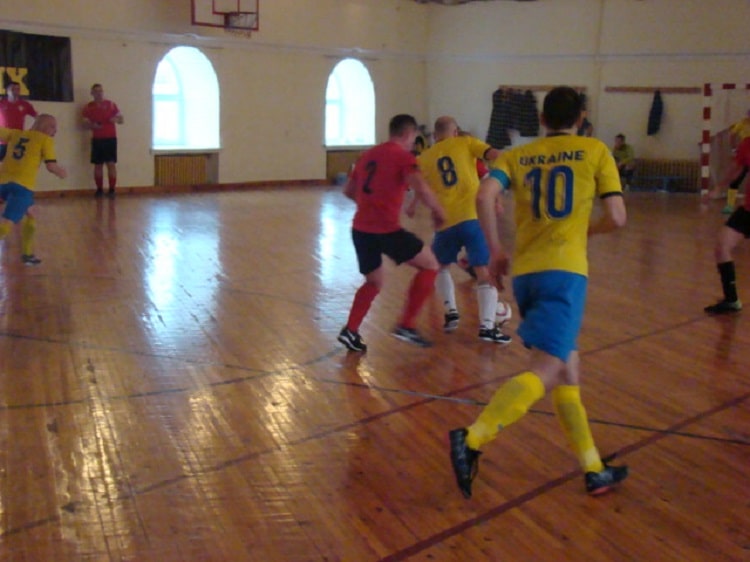 Photo of FFU press service
Today there was a match for the fifth place, in which FC Legion and FC Poliska Sich met (9: 5), as well as a match for the third place - FC Purple Hearts against FC Cherkasy Cossacks (6: 7). ) and the final. In the decisive match FC "Volyn YES" defeated FC "Kropyvnytskyi" - 3: 2 and won the Unconquered Cup-2019!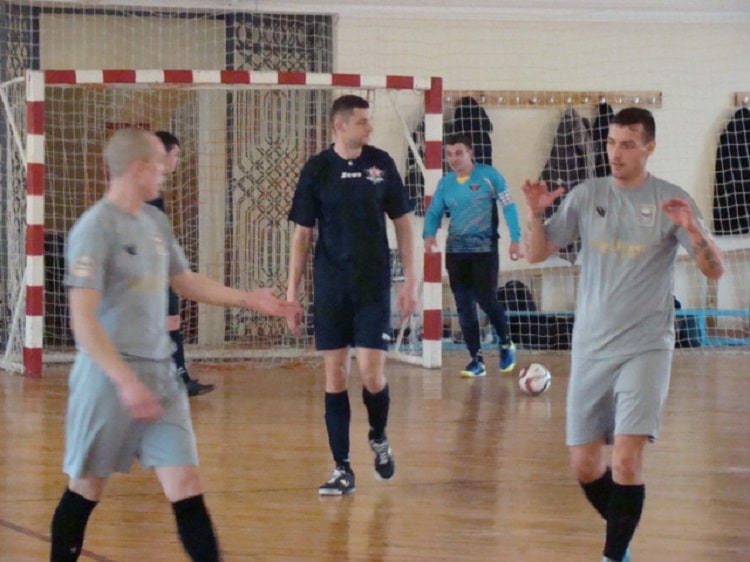 Photo of FFU press service
The main purpose of such competitions is to provide support and assistance to the defenders of Ukraine in passing a successful psychological and social rehabilitation after returning from the war. The Football Federation of Ukraine is a reliable partner of the Armed Forces of Ukraine and combat veterans and will continue to support all rehabilitation football projects involving the defenders of our state.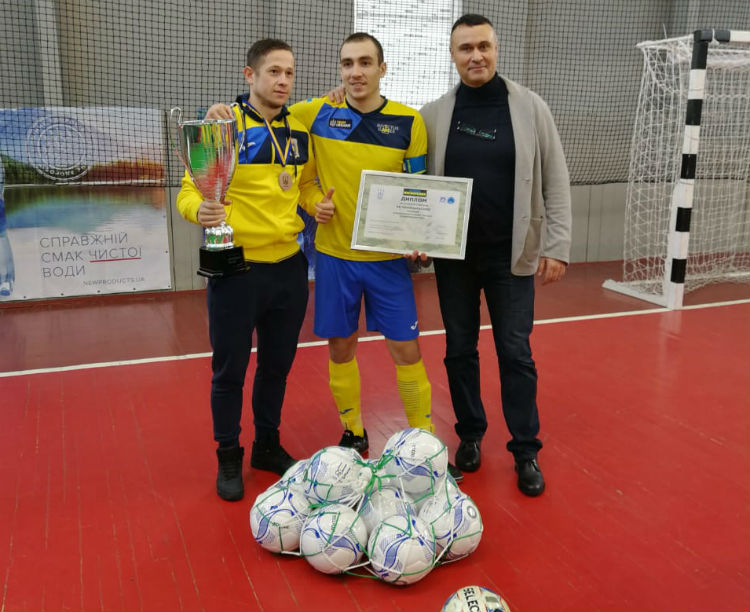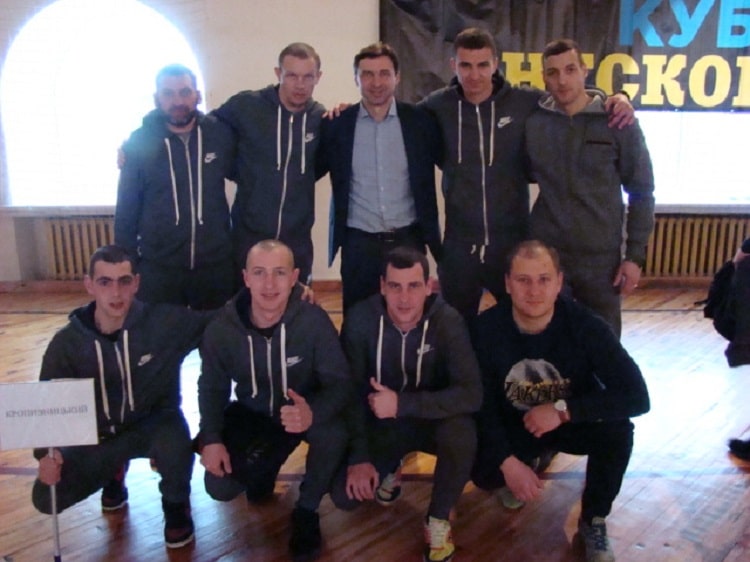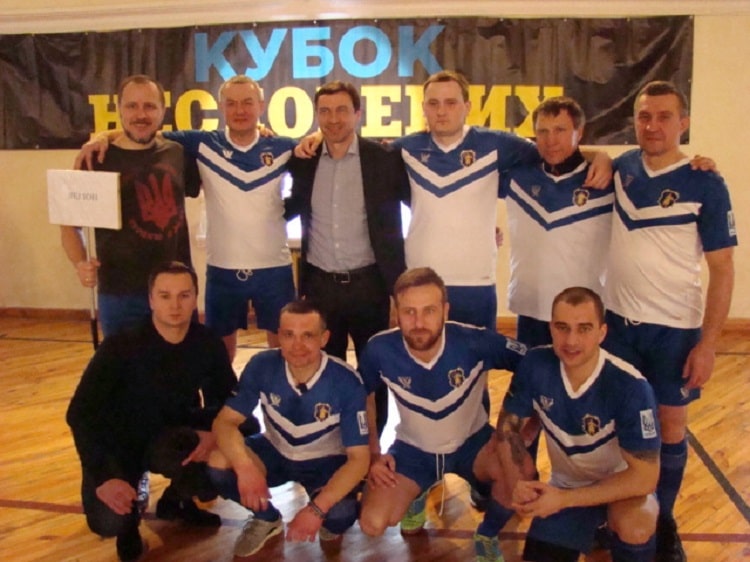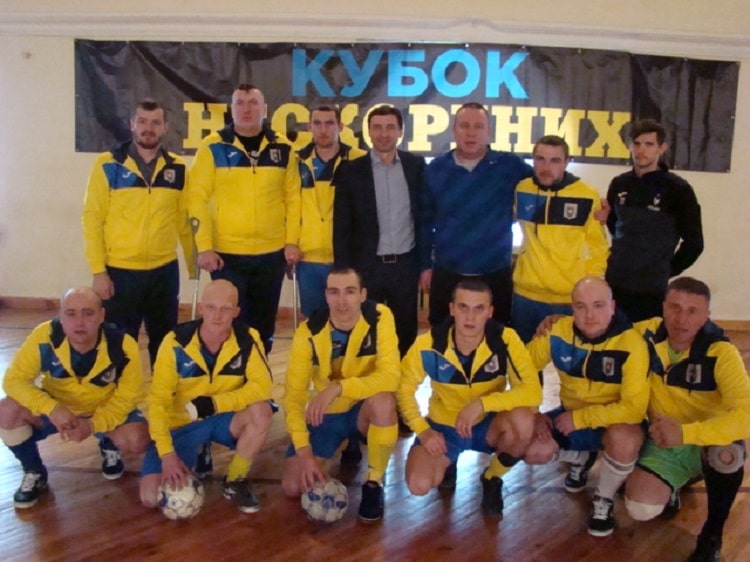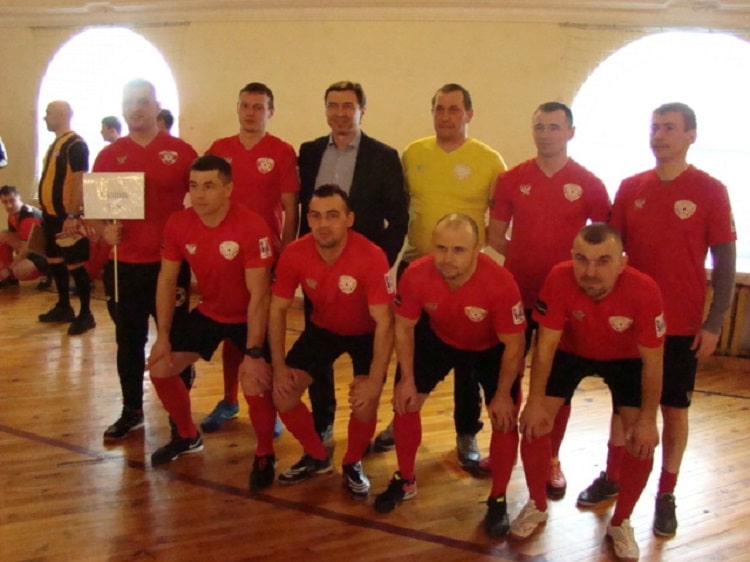 Photo of FFU press service
May 25 in the fields of STC. V. Bannikov starts the second draw of traditions ...