Second league: losses of "Minaya", transfer activity of "Veres" and problems of "Tavria"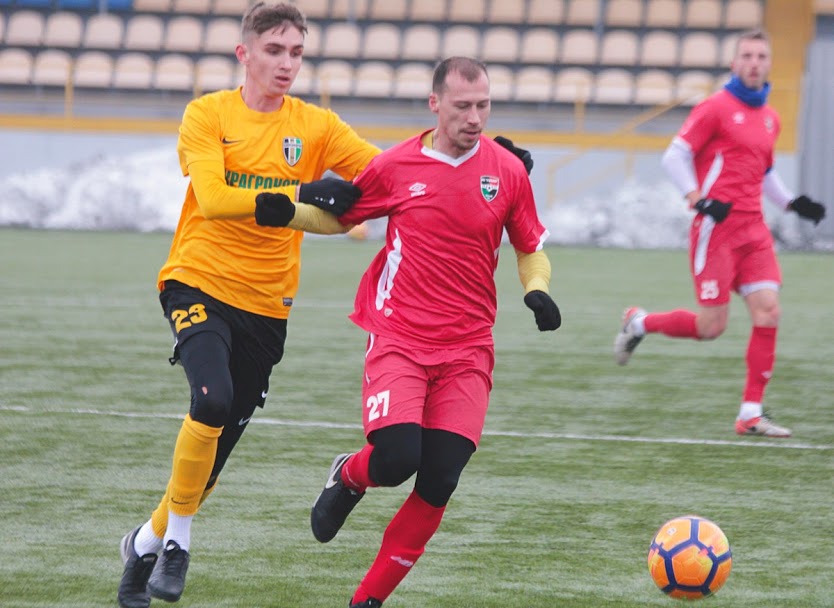 Coaching vacancies in second league teams are gradually being filled. As we already are informed, three specialists applied for the position of the manager of Vinnytsia "Niva".
After much deliberation, the club's management focused on the candidacy of Collins Ngahy, who will be assisted by Oleg Shumovitsky and Victor Jacques, and the functions of sports director will be performed by Mykhailo Kunitsa. It will be recalled that at one time Ngaha played for Luhansk's Zorya, Alchevsk's Stal, Kramatorsk's Avangard and Vinnytsia's Niva. However, it is still unknown who will finance Podolia after the resignation of FC President Vasyl Vovk when the team resumes the training process.
Meanwhile, the leader of Group A, Minai, said goodbye to the most famous player of the second league - Vasyl Kobin, who will try to get a job in one of the foreign clubs. Goalkeeper Serhiy Melashchenko and defenders Vladyslav Obraztsov and Eduard Sukhomlin also left Minai. Instead, goalkeeper Andriy Popovych, known for his performances in Azerbaijan's Gabala, joined the Transcarpathians.
He is actively working in the transfer market "Veres", which has already signed experienced defender Andriy Gursky, midfielder Stanislav Chuchman and forward Mykhailo Shestakov. Information about the long-awaited reconstruction of the Avangard Stadium in Rivne has appeared. Next week at the regular session of the Rivne City Council deputies should consider the issue of allocating the necessary funds.
As for the teams of group "B", the disturbing news comes from Berislav, where "Tavria" is stationed. The team has serious financial problems, all the leading performers have left its ranks, and it is unknown when Serhiy Shevchenko's wards will start preparing for the new tests.