Euro 2020. The average age of the team convened for the start of the tournament by Andrey Shevchenko is 25,3 years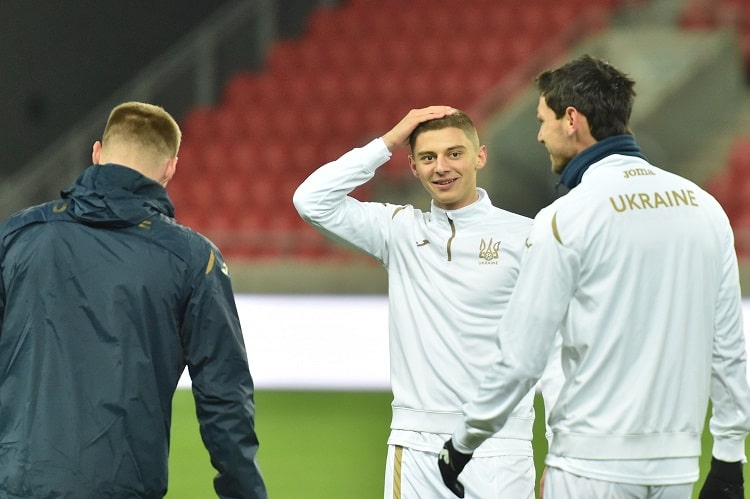 On Monday, March 4 the head coach of the national team of Ukraine Andriy Shevchenko made public a list of players who will prepare for their starting matches under his wing qualification for Euro-2020.
As early as March 18, players must gather in Kiev to get started preparation before the away matches against Portugal (March 22) and Luxembourg (March 25).
The average age of a team of 26 performers is 25,3 years. The oldest in the national team is her 34-year-old captain Andrii Pyatov, and the youngest - 19-year-old defender of Dynamo Kyiv Vitalii Mykolenko.