Euro 2020. Luxembourg team, rival of Ukraine national team, defeated Belgian Saint-Gilles in sparring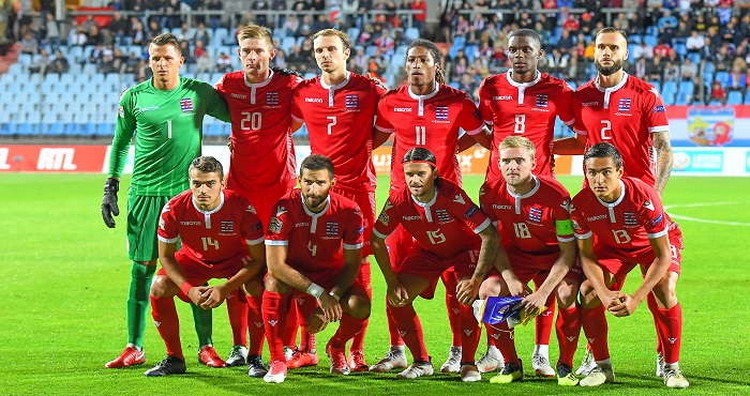 The Luxembourg national team played with the club of the second Belgian division Saint-Gilles in preparation for the start of the qualifying matches for Euro 2020 in the Bissen friendly match.
Luke Holtz's wickets scored two goals in the first half, which were the key to Luxembourg's success. Doubles were scored by Vincent Till. The Belgian opponent managed to answer only one Niakate goal in the second half of the game.
Friendly Match
Luxembourg - FC Saint-Gillouise (Belgium) - 2-1 (2-0)
Goals: W. Till (8, penalty kick, 18) - Niakate (52).
Luxembourg (starting line-up): Morris, Mahmutovic, Malzhe, Bonert, Gerson Rodriguez, da Mota, V. Till, Sinani, Mutsch, Janisz, Skenderovic.
We will remind, the Luxembourg national team will perform in qualification for Euro-2020 in one selection group with Ukraine, Portugal, Serbia and Lithuania. On March 25, she will host our team in her capital.