The date of the draw of the final part of the Youth Euro-2019 Futsal became known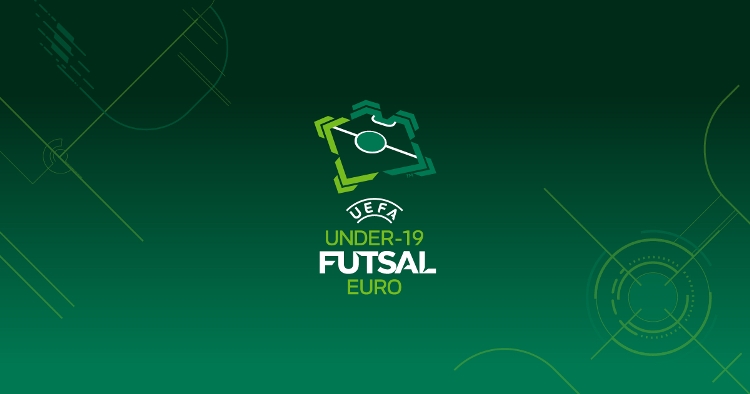 Eight participants in the debut European U-19 Futsal Championship in June will find out the names of the contenders for the group stage of the tournament.
Last weekend The main selection round matches have ended to the continental championship. One of the group winners became the youth team of Ukraine, which finished above Belgium, Romania and Macedonia.
In the final part, the rivals of Vitali Odegov's wards could be the teams of Poland, Holland, Portugal, Spain, Russia, Croatia and Latvia, who will host the tournament. As reported the Futsal Association of UkraineThe draw will take place on June 7 in Riga.
It will be recalled that the final part of the European Championship will take place on September 8-14, 2019. Eight teams will be divided into two groups, the two best teams of which will reach the semifinals.