U-15: Ukraine's youth team wins Romania national team and second friendly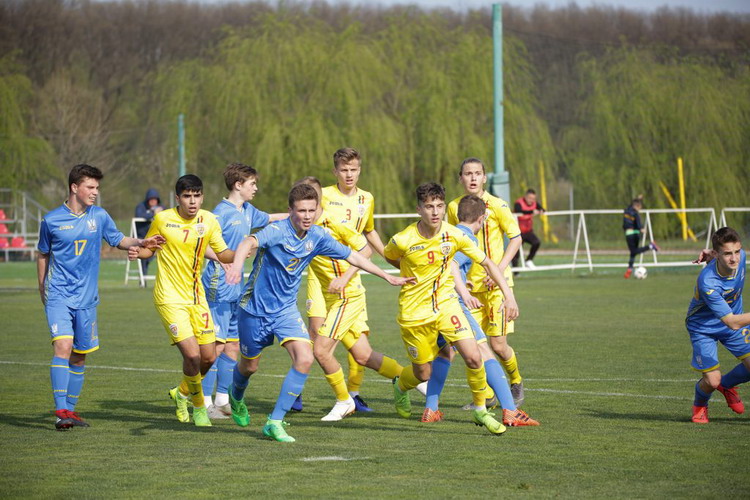 This time Sergiy Nagornyak's wards scored two goals in the opponent's goal.
Today was the second friendly match between the Romanian national teams and Ukraine U-15 (players not older than 2004).
As in the first fight, in which the blue and yellow won with a score of 1: 0, the wards of Sergiy Nagornyak did not miss, and they managed to hit the Romanians twice this time. Shakhtar's defenders Danilo Udod and Oleg Chuyko were successful.
Friendly Match

Romania (U-15) - Ukraine (U-15) - 0: 2 (0: 0)

Goals: Hoopoe (67), Chuiko (71).
Ukraine: Barchenko (Gereta, 41), Chuiko, Khristenko (Bouleza, 50), Slyubik, Vazhinsky (Udod, 50), Losenko, Vasilenko (Rusyak, 41), Fedor, Pushkaryov (Kivinda, 50), Pochapsky (Yaremenko, 62), Borisenko (Well, 66).