Sergey Lavrynenko: "Ingulets have a chance to make it to the finals!"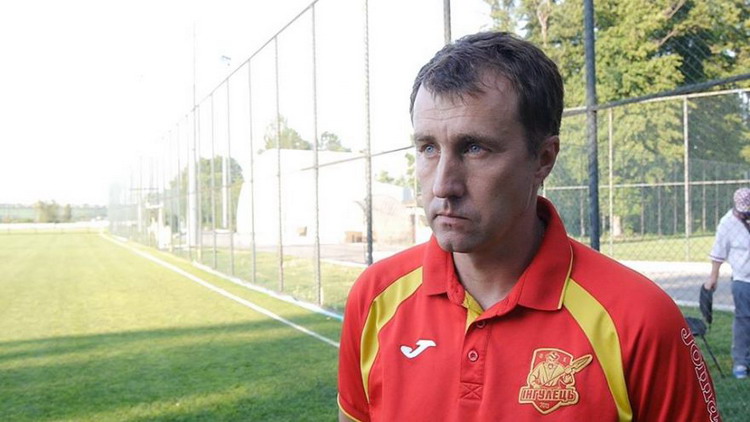 Ingulets head coach Serhiy Lavrynenko, whose wickets are quite unexpected in the quarter-finals of the Ukrainian Cup have taken the plunge over the elite "Carpathians", commented on the official site of the FFU the results of the draw of the next round, where the team from Petrovoy will try his hand at the Zorya Lugansk:
- You know, at this stage of the cup tournament a priori there can be no weak opponents. We got to Zorya - one of the most stable national teams of recent years, which is popular among fans due to the desire to demonstrate a combination of acute-care football. And the fact that Luhansk before our match will still find out relations in the Premier League with Shakhtar Donetsk should not be misleading. It is recalled that when the Dawn players recently played in the Europa League, it did not prevent them after the matches in the international arena from getting spectacular fights in the Ukrainian Championship.
And yet, Ingulets has a chance to give battle to eminent visas. And not only because we will accept it in our own walls. We still have plenty of time to prepare for the arrival of the Dawn in the Kirovograd region in all-round arming. The way my team did in the quarter-finals with the Carpathians, completely completing the installation and, I believe, outplaying their experienced rival. And if there were any claims against them, just because they did not win in the main time ...