Officially. Sergei Sapronov led the WU-17 girls' national team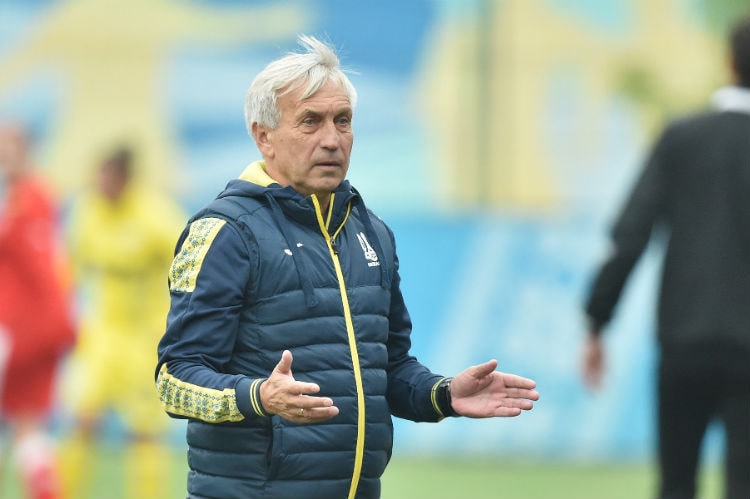 Since April 22, 2019, Serhiy Sapronov, who has headed the girls' national team of Ukraine WU-15 Department of national teams, with his consent, transferred to the post of head coach of the girls national team of Ukraine WU-17 pandemic.
The corresponding decision was previously agreed at a meeting of the Women's Football Committee of the Football Federation of Ukraine.