Svetlana Hrushko to work at Euro 2019 (WU-17)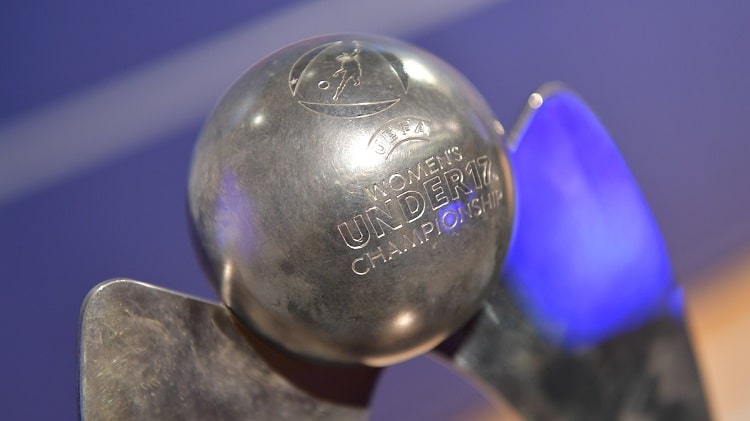 Ukrainian assistant referee Svitlana Hrushko has been appointed to the Group A final stage of the European Under-17 Championship.
Our compatriot joined the refereeing team of the meeting between the teams of Spain and Denmark, which will start in Bulgarian Kavarna today at 16.30 pm Kyiv time.
The referee of the match will be Croatian Sabina Bolic. On lines other than Grusko, she will be assisted by Wales representative Laura Griffiths. The fourth judge is Estonian Reelic Turi.
Ukrainian Arbitrator Assistant World ...
Ukrainian Assistant Arbitrator St ...