Ukrainian referee Nikolai Balakin entrusted to work on another match of Euro 2019 (U-17)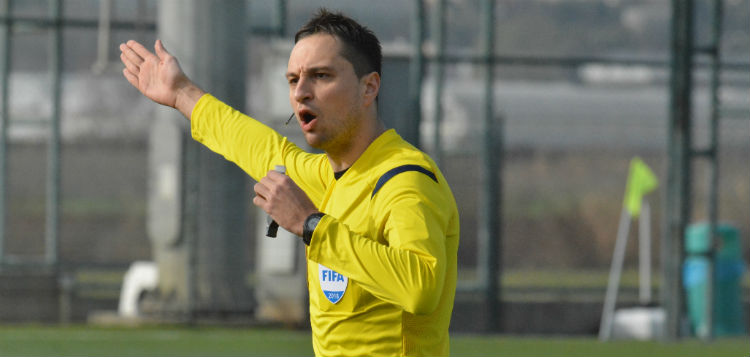 Ukrainian referee Mykola Balakin has been appointed the main referee of the match of the final part of the European Championship 2019 Iceland (U-17) - Hungary (U-17).
The meeting of Group C representatives will take place on Tuesday, May 7, in Dublin. This match will be for a 30-year-old Kyivan already second in the tournament. He will be assisted on the lines by Albanian Llir Tartaraj and Kosovo's Fatlum Berisha. The duties of the fourth arbitrator will be performed by the Finn Petri Villanen.
Recall that for the Euro 2019 (U-17) medals in Ireland, 16 teams are in contention. Youth team of Ukraine did not get on the forum, after giving up in the elite round to peers from Greece and Spain.