Development of football infrastructure in Donetsk region: 12 sites a year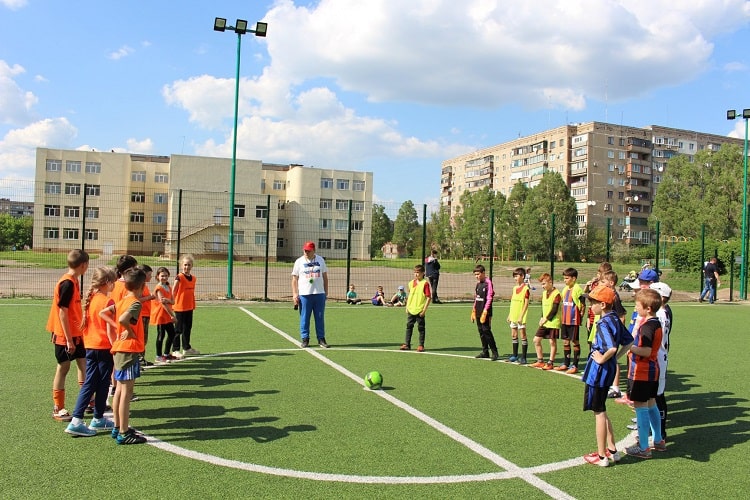 In preparation for the XXII FFU Congress, which will kick-off On May 17, in Zaporizhzhya, the federation sums up the work on the development of football infrastructure in different regions of our country.
Football fields and artificial turf fields, the construction of which was financed from various sources, are taken into account. So, in the Donetsk region (in the territory controlled by Ukraine) the situation is as follows. Built in 2018 12 objects (12 sites).
Starting 2015 (inclusive) - built 126 objects: 126 playgrounds.
Throughout history since 1991, - built 221 object: 221 ground.
See also: development of football infrastructure in Dnipropetrovsk, Ivano-Frankivsk, Kirovograd, Transcarpathian, Zaporozhye, Vinnytsia, Poltava, Lugansk, Rivne, Ternopil, Cherkasy, Chernihiv, Khmelnytsky, Sumy, Zhytomyr, Volyn, Chernivtsi, Kharkiv and Kyiv areas.