Ukrainian referee Mykola Balakin to work at quarter-finals of Euro-2019 (U-17)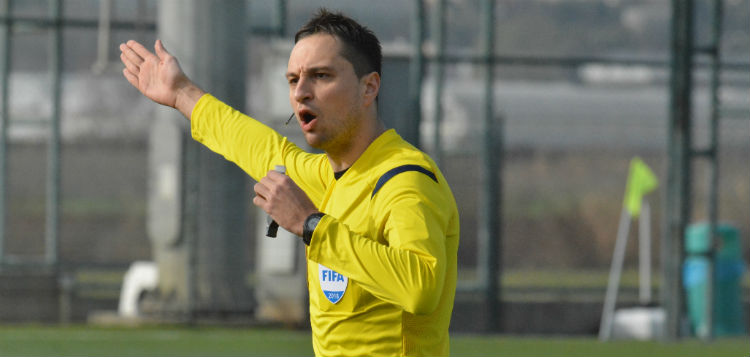 Ukrainian Referee Mykola Balakin joins the Refereeing Team to work on the U-17 European Championship quarterfinal.
Kiev will play the role of the fourth arbiter in the game France-Czech Republic, which will take place today, May 12 in Dublin.
The main referee will be Jörg Burchardt from Donetsk. He will be assisted on the lines by Guild Mar Mar Sigurdsson from Iceland and Wales representative Lewis Edwards.
We will add that for Kiev this will be the fourth match in the tournament in Ireland.
Recall that the youth team of Ukraine did not get on the forum, after giving up in the elite round to peers from Greece and Spain.