WU-16 girls' national team starts UEFA development tournament in Finland with defeat against hosts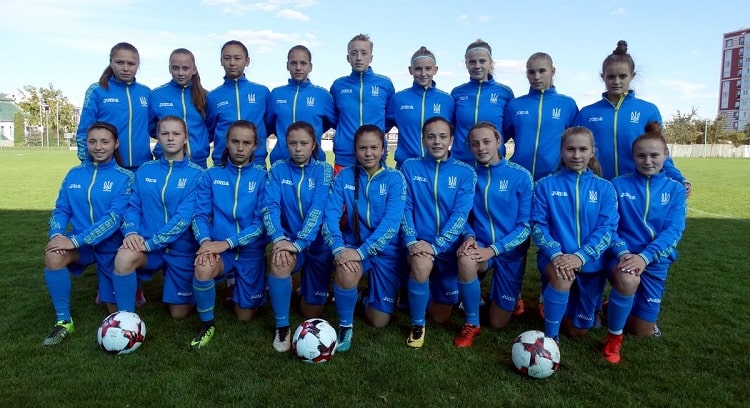 On May 13, Ukraine's WU-16 girls' national team, made up of players from 2003 to 2004, started unsuccessfully at the tournament in Finland.
Sergei Sapronov's team from the defeat have started a mini-tournament, which is part of the UEFA Development Program and in which, in addition to our team, teams of Finland, Switzerland and Lithuania take part.
In the kick-off match at the Erikkila Arena near Helsinki, the Ukrainian women met with the hosts of the competition. Our girls spent the first half better than their rivals. Already in the 10th minute, Inna Glushchenko's shot brought the blue-yellows forward. However, the second half of the game remained behind.
In the 57th minute, midfielder Annie Huttunen evened the score. And when it seemed that the match would end in a draw, she took a double and brought Finland the victory.
UEFA Development Tournament
Finland (WU-16) - Ukraine (WU-16) - 2-1 (0-1)
Goals: Huttenen (57, 80 + 3) - Glushchenko (10).
Ukraine: Kelyushik, Semkiv (Kukharenko, 59), Kaversina (Obrazhij, 41), Ivanchenko, Khristyuk (k), Kotik, Tyan, Olkhova, Mironenko (Kosheva, 59), Mushchenska (Druzhchenko, 80), Glushchenko.
In the other match of the 1st round, Switzerland defeated Lithuania 3: 2. In the next match of the tournament Ukrainian girls will meet with the team of Switzerland. The meeting will be held on May 15 (beginning at 13.00 Kyiv time).