Ukrainian referee Nikolai Balakin entrusted to work at semi-final match of Euro-2019 (U-17)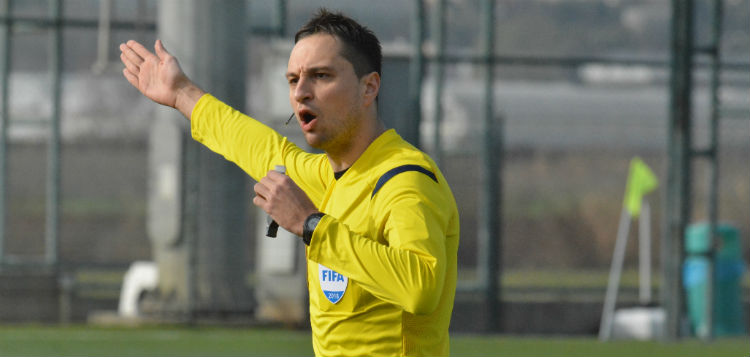 Ukrainian Mykola Balakin will act as the arbiter of the semi-finals of the European Junior Championships France (U-17) - Italy (U-17).
Our fellow countryman will be assisted by Icelandic Gulfi Mar Sigurdsson and Faroe Islands representative Jan Hermansen. The duties of the fourth judge will be performed by Rade Obrenovic from Slovenia.
The match will be held in Irish Dublin today, May 16 (beginning at 21.00 pm Kyiv time).
We will add that it will be the fifth match of the tournament for the resident of Kiev.
Recall that the youth team of Ukraine did not get on the forum, after giving up in the elite round to peers from Greece and Spain.