FFU President: "Exemplary UEFA Champions League Finals in Kiev - One of the Grounds for Ukraine to Receive Representation at UEFA Executive Committee"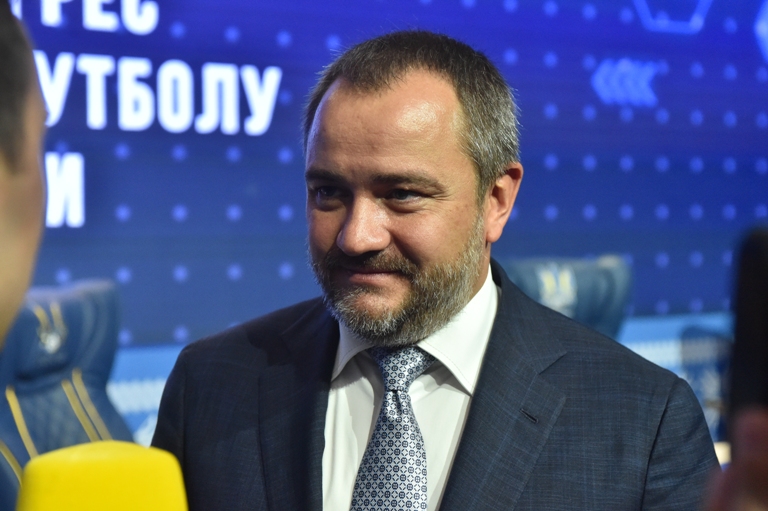 Today, May 17, the XXII Congress of the Football Federation of Ukraine is being held in Zaporizhia. Addressing the congress delegates, FFU President Andriy Pavelko noted one of the high achievements, thanks to which Ukraine received a representation in the UEFA Executive Committee this year.
- One of the reasons for such trust was the results of the organization of the final matches of the UEFA Champions League among men's and women's clubs in Kyiv. After all, despite the skepticism of many and the many difficulties we had to face in preparation for these historic events for football Ukraine, we coped well with the task, giving tens of thousands of guests of our capital and millions of fans from around the world unique sports emotions. And the work received positive reviews and the highest evaluations of football associations of different countries, UEFA and personally the president of the union Alexander Cheferin. It is difficult to overestimate the significance of such events, because this football holiday has significantly increased the army of football fans in the country, - Andriy Pavelko is convinced.
According to him, we can be proud of the trust that Ukraine has received following the results of the 43rd regular UEFA Congress, having received a new representation in the highest executive body of the union - the executive committee. "This is our common merit, great responsibility and new opportunities for the further development of domestic football," said the FFU President.