Roman Yaremchuk's goalkeeper brought his Gent a victory in the final round of the Belgian Championship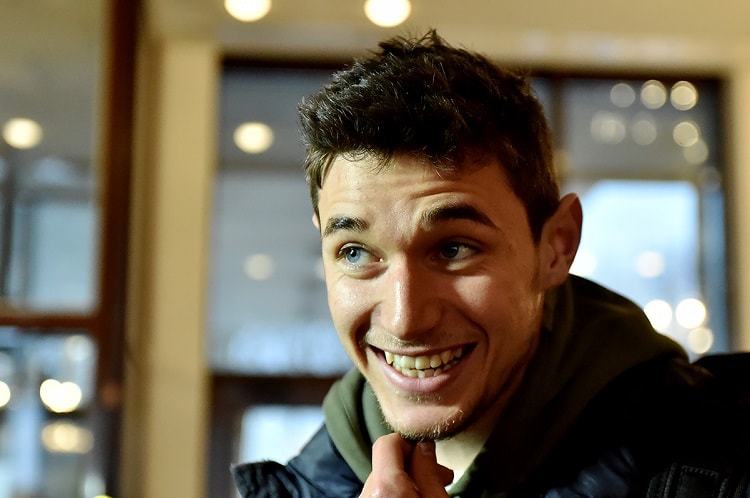 In the final round of the decisive part of the Ghent Championship of Belgium football players of the national team of Ukraine Roman Yaremchuk, Roman Bezus and Ihor Plastun took on his own field Anderlecht.
Plastun appeared on the pitch from the first minutes and played until the final whistle. Yaremchuk made a substitution in the 29th minute, and in the 78th was marked by a decisive goal pass to the partner, who brought the hosts victory with the score 2: 1. Roman Bezus took the field after 89 minutes.
With 35 points, Gent finished in fifth place in the final six.
Igor Plastun has played for Gent for 26 matches this season, in which he scored two goals.
Roman Yaremchuk played 45 matches, scored 12 goals and gave up four assists.
On Roman Bezus's account in the 2018-2019 season, there are 36 Saint-Truiden and Gent meetings, five goals scored and three assists.