Valeriy Lobanovsky Memorial Team of Ukraine will play at the Olimpiysky National Sports Complex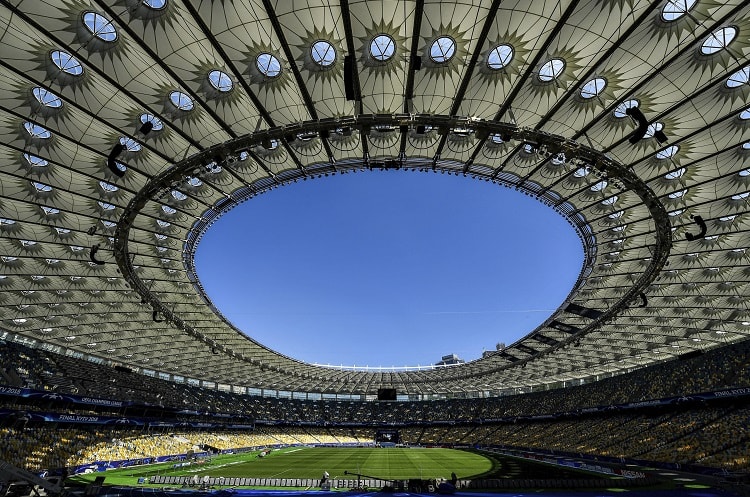 For the first and last time, the main arena of the country hosted these competitions in 2003, when the winner of the memorial was Dynamo Kyiv.
From the 3rd to the 5th of June, the 16th medicine will be held in Kyiv Valery Lobanovsky Memorial. This time the youth national teams of Ukraine, Cyprus, Bulgaria and Israel will take part in the tournament. In the semifinals, Ruslan Rotan's team will play against the Cypriots, and the Bulgarians will play against the Israelis.
It should be noted that the matches with the participation of the national team of Ukraine will be held at the NSC "Olympic", which hosted these competitions in the debut draw, in 2003. The other two matches will take place at the STC. V. Bannikov.
Valery Lobanovsky Memorial
Semifinals
Israel (U-21) - Bulgaria (U-21)
June 3. Kiev. NTK them. V. Bannikov. 15.00
Ukraine (U-21) - Cyprus (U-21)
June 3. Kiev. NSC "Olympic". 18.00
Final or match for 3rd place
June 5. Kiev. NTK them. V. Bannikov. 15.00
Match with participation of youth team of Ukraine (final / 3rd place)
June 5. Kiev. NSC "Olympic". 18.00