Igor Belanov: "UAF writes new European history of Ukrainian football today"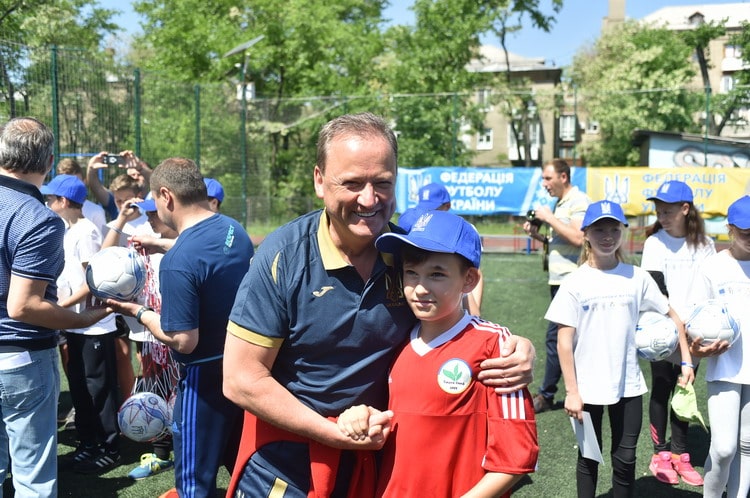 The owner of the Golden Ball, co-chairman of the Professional Football Committee of the Ukrainian Football Association (UAF) Igor Belanov believes that today Ukrainian football has received a new impetus for development, which became possible due to the united and effective work of the association team.
He said this in a comment to the UAF press service a few days after the shutdown XNUMXst Congress association, which took place in Zaporozhye.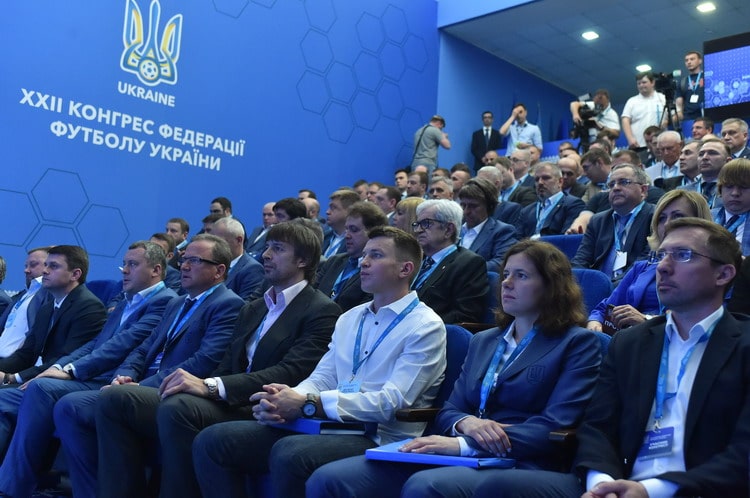 Photo by Pavlo Kubanov
According to Belanov, it was the first congress of the football association in which he participated as a delegate.
"For me, this invitation is very important. I consider it a demonstration of great respect for football veterans. I was very glad to see the burning eyes of those present. These people really work today for the development of Ukrainian football, children's football. They respect the history of sport, as well as strive for European standards and continuous development.
So that we are not told or told bad things about the association, a lot of work is being done here today. And I am personally very grateful to Andriy Pavelko and his team for the high level they demonstrate, for their contribution and for their attitude to football. This is very important, believe me, I speak about it with all my heart, "said Igor Belanov.
Igor Ivanovich also shared his thoughts on decision of the Congress to rename the Football Federation of Ukraine to the Ukrainian Football Association. According to him, if we aspire to UEFA level, then we must be able to change.
"Do we want to reach the level of UEFA? You know, I'm a person with experience and saw yesterday, I know how it was here before. And the reforms, projects, global development of football infrastructure across the country that we see today - this is serious progress. And the name change is a new European page for the development of Ukrainian football for me. I am very happy.
I would like to add that I visited UEFA together with Andriy Pavelko and saw the attitude of other countries towards Ukraine today. Many people do not know about it. But I can say that now we are in a friendly family that is ready to support our association in all endeavors and current work, "Belanov summed up.