Oleg Protasov: "Holding matches at NSC Olimpiyskiy will be an additional motivation for the national team"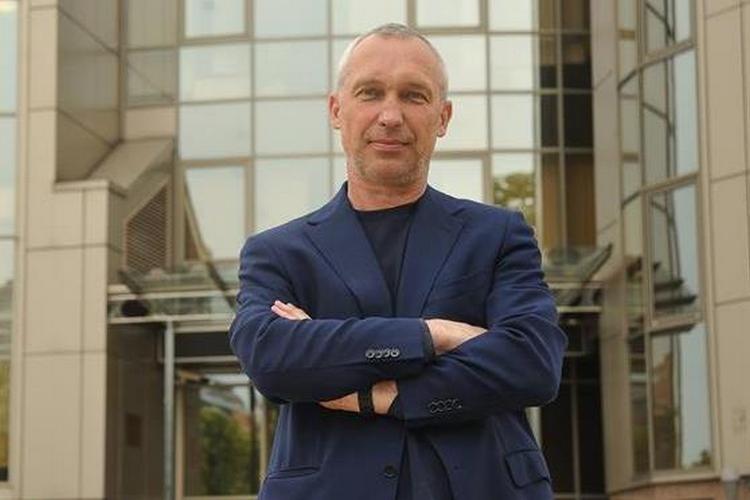 From June 3 to 5, Kyiv will host an annual, 16th, Valery Lobanovsky Memorial. It is known that the youth national teams of Ukraine, Bulgaria, Israel and Cyprus will take part in it.
In the semifinals, Ruslan Rotan's team will play against the Cypriots, and the Bulgarians will play against the Israelis. It should be noted that both matches with the participation of the national team of Ukraine will be held at the NSC "Olympic", which hosted these competitions only in the debut draw, in 2003. The other two matches will take place at the STC. V. Bannikov.
We asked the organizers to comment on the decision of the organizers to the first vice-president of the Ukrainian Football Association, Oleg Protasov, who once played under Lobanovsky's leadership in both the USSR national team and Dynamo Kyiv.
- This decision was influenced by several factors, - Oleg Valerievich told. - First, holding matches in the main arena of the country, in the arena where the Champions League final took place only last year, automatically increases the status of the tournament itself. Secondly, this year our Meter would be 80. And we believe that we need to respect our historical heritage, be proud of it and instill appropriate values ​​in the growing generation. Moreover, for many in Europe, football Ukraine is still associated primarily with Valery Vasilyevich, who is considered one of the best coaches in the history of European football. And our young footballers will have a great opportunity to touch the past. After all, the NSC "Olympic" (former Republican Stadium) is a native arena for Lobanovsky. Tens of thousands of fans admired his game at this stadium. Then, when he led Dynamo Kyiv, he won bright victories in the championship and the USSR Cup, paved the way for the victorious finals in the Cup Winners' Cup, and it was here that Dynamo defeated Bayern Munich and Bayern Munich in the return match for the UEFA Super Cup. a number of then world champions.
Therefore, we hope that the performances at the NSC "Olympic" will serve as an additional motivation for the players of our youth team, and Ruslan Rotan's wards will be able to show a meaningful game and please the fans, who we hope will not miss it and personally support our guys. And who knows, maybe some of our players will set a goal to play in the Champions League final after the matches at Olimpiysky, as Real and Liverpool did a year ago in Kyiv.
By the way, the youth national team of Ukraine has won the main trophy of the memorial only once, so we hope that the main arena of the country will be for us, and we will win this prestigious cup for the second time.