Europa League. Chelsea London has twice won the tournament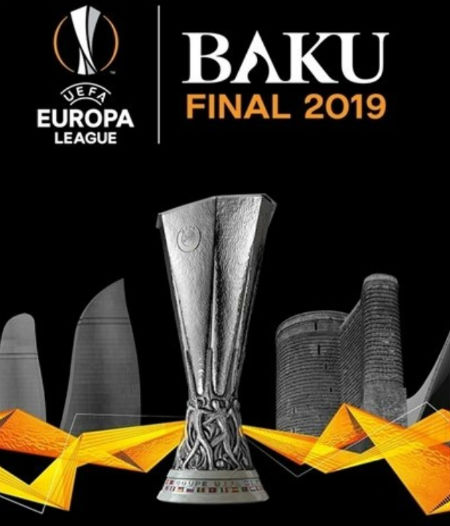 In the final match of the tournament in the London derby Chelsea beat Arsenal with a devastating score.
The wards of Mauricio Sarri are on their way to a decisive match in the 1/8 final beat Kiev Dynamo (3: 0, 5: 0), and in the semifinals only in a penalty shootout they defeated Frankfurt Eintracht. The Gunners, in turn, left the group where left behind Vorskla Poltava. At the previous stage of the tournament, Arsenal were stronger than Valencia.
In the first half, the final game was even, but after the break Chelsea dominated. The start of the defeat of the opponent was marked by Olivier Giroud, who with 11 goals earned the title of the best scorer according to the results of the tournament. Also in the Aristocrats was Pedro, and Eden Azar took a double. The only Arsenal ball is in Alex Iwobi's score.
As a result, Chelsea deservedly won the Europa League, which became the club's second. For the first time, Londoners won the prestigious trophy in 2013.
Europa League. Final
Chelsea (England) - Arsenal (England) - 4: 1 (0: 0)
Goals: Giroux (49), Pedro (60), Azar (65, penalty kick, 72) - Iwobi (69).
Recall that in addition to Dynamo and Vorskla, other Ukrainian clubs participated in the Europa League. Shakhtar Donetsk in the 1/16 finals gave way to Eintracht (2: 2, 1: 4), Lugansk "Zorya" in the play-off qualifying round in dramatic wrestling did not resist the German Leipzig (0: 0, 2: 3), and Mariupol in the third qualifying round lost to French Bordeaux (1: 3, 1: 2). Also in the competitions participated a considerable number Ukrainian legionnaireswho are called to the national team.