Vitaliy Odegov: "The Spaniards could have got in our way anyway. If not in the group, then in the playoffs »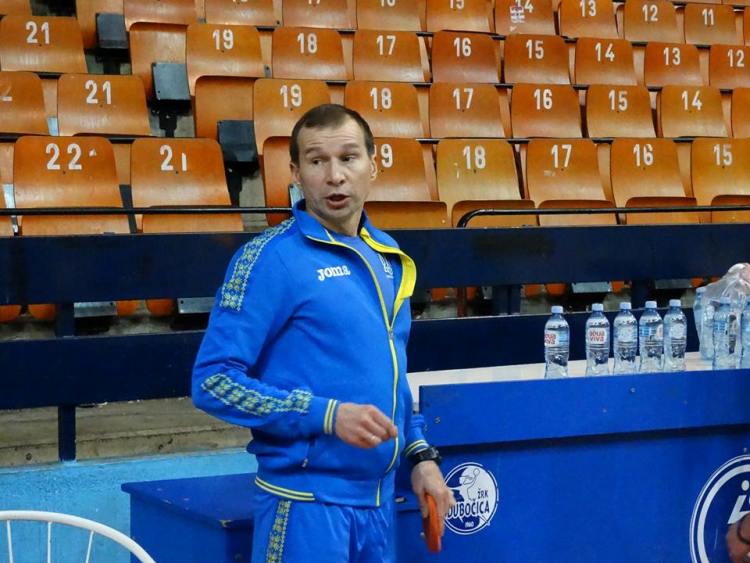 The head coach of the youth team of Ukraine in futsal Vitaliy Odegov commented the results draw of the final part of Euro-2019 (U-19), which will be held in Riga on September 8-14.
Recall that the blue and yellow were in Group B, where their rivals will be the national teams of Croatia, Spain and the Netherlands.
"There are no weak opponents in the final, - said Vitaliy Odegov. - Portugal, Spain, Russia and Ukraine are the four strongest UEFA-ranked teams represented in this tournament and they are in different groups. So the fight will be tense and uncompromising. I cannot call a lot successful or unsuccessful. There are not many teams, so there were some thoughts about each of the six likely opponents.
In August we plan to play against the Spaniards in a tournament in France. We will have another control match with this team before the match in Latvia. I think it will be interesting for us and them. In any case, this contender could happen to us, if not in the group round, at some other stage.
In general, the task remains the same. First of all, the team is set up to leave the group. "