For the third time in a row Kherson Prodexim became the champion of Ukraine in futsal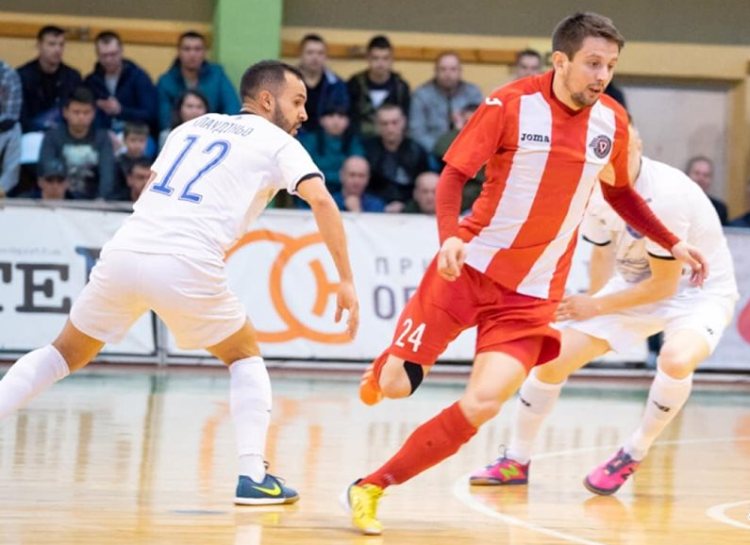 Javi Rodríguez's ward ahead of time became the winners of the Futsal Extra League, beating the main rivals from the Ivano-Frankivsk Hurricane.
Before the face-to-face duel in the ninth round of the second stage of Prodexim one point behind the leader. However, the victory over Hurricane (5: 3) allowed the Khersonians to bypass a competitor and climb to the first place in the standings.
Considering that in the last round of the 10th round, Xavi Rodriguez's wards will automatically receive three points for playing against Titan (the team from Pokrovsky withdrew from the competition), they became champions ahead of schedule. Prodexim wins the Extra League for the third time in a row and will represent Ukraine in the next UEFA Champions League draw.
As for the Hurricane, the Ivano-Frankivians have not yet guaranteed themselves silver medals. The chance to catch up with them is in Kiev's HIT, which is five points behind, but has a game in stock.