Premier League: an extra playoff game for the Europa League next season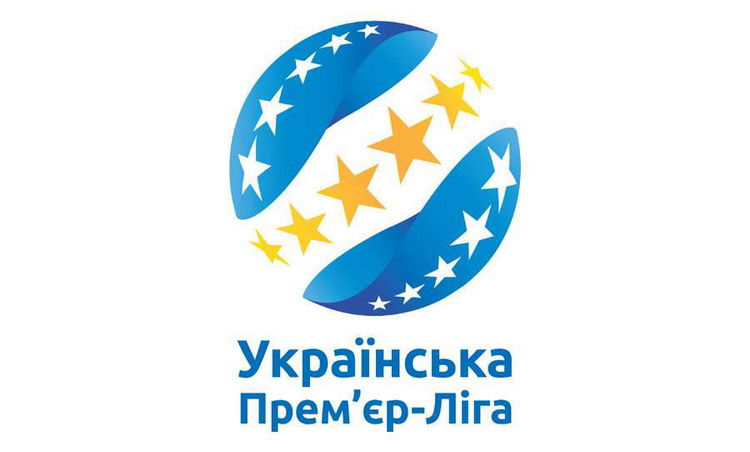 Today at general meeting of participants of the UPL were some changes have been made to the competition rules. One of the changes is the innovation: another playoff game is being introduced next season - for the UEFA Europa League spot.
According to the decision of the clubs, according to the results of the second stage of the UPL Championship of the 2019/2020 season there will be a two-round playoff for the right to play in the Europa League: in the first round, which will consist of one match, the 5th team will play on the 8th , as well as 6th and 7th in their field; The doubles winners will also play in the Europa League of the 2020/2021 season in one match (on the team of the team that finished higher in the championship).
If the winner of the Europa League of the 2020/2021 season wins the Cup of Ukraine, then the playoffs will be played by the 4th, 5th, 6th and 7th teams of the season.