Ukrainian Arbiters Team Appointed to Match of Women's World Cup Final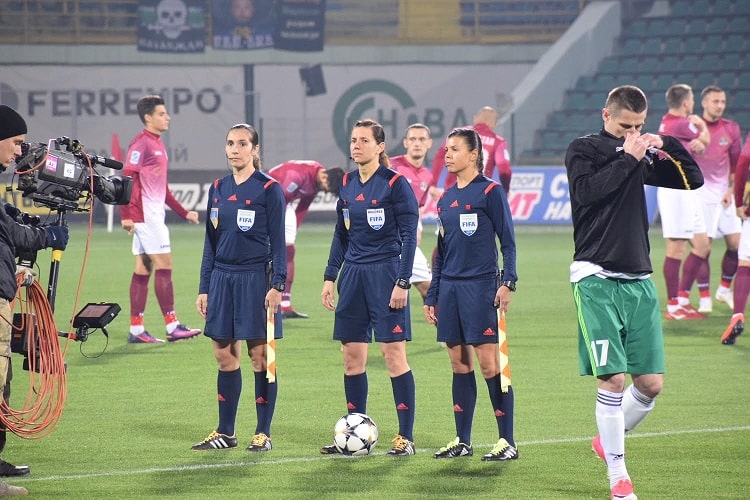 The Ukrainian Arbitration Team led by Catherine Montzul will work on the final round of the 2019 Women's World Cup Cameroon - New Zealand.
On the lines of Montzul will be assisted by Marina Streletskaya and Alexander Ardashev. The backup referee will be Portuguese Sandra Brash.
The game of the two Group E outsiders will take place today, June 20, in Montpellier, France, and will start at 19.00 pm Kyiv time.