Today the World Universiade football tournament with the participation of the student team of Ukraine starts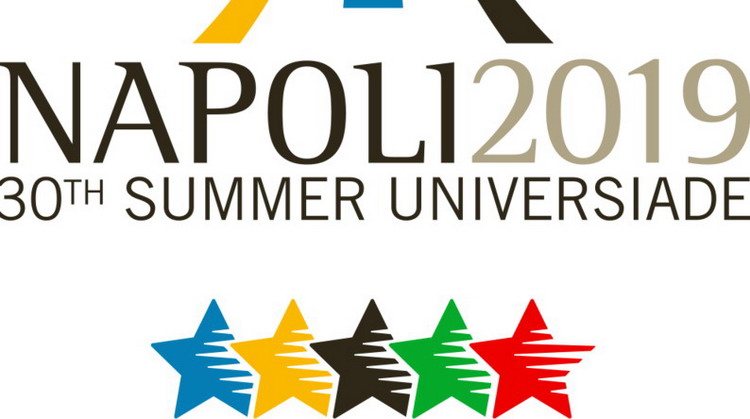 The jubilee, XXX Summer World Universiade starts in Naples, Italy. Among its 18 sports, football has its place in its program. 12 women's and 12 men's student teams from all over the world will take part in the competition, which will be divided into groups of three teams. The two best teams from each trio will make it to the playoffs.
As in previous years, Ukraine at the Universiade will only ache for men's national team. The Blue and Yellows are in Group B, where they will play against Italy and Mexico.
Head coach of the Ukrainian student team Anatoliy Buznik finds the advantage is the fact that in the first round our rivals in the group will meet. We will remind, the mentor of our team took on the Universiade of 20 football players.
Calendar
Men
Group A: South Korea, Uruguay, Ireland.
Group B: Italy, Mexico, Ukraine.
Group C: France, South Africa, Brazil.
Group D: Argentina, Russia, Japan.
Group B
02.07 22.00 Italy - Mexico
05.07 19.00 Ukraine - Italy
07.07 19.00 Ukraine - Mexico
Playoffs
09.07 18.00 Matches for 9-12th places
09.07 22.00 1/4 finals
11.07 18.00 Match for 9th place
11.07 18.00 Match for 11th place
11.07 18.00 Matches for 5-8th places
11.07 18.00 Semifinal 1
11.07 22.00 Semifinal 2
13.07 18.00 Match for 7th place
13.07 18.00 Match for 5th place
13.07 18.00 Match for 3rd place
13.07 22.00 Final